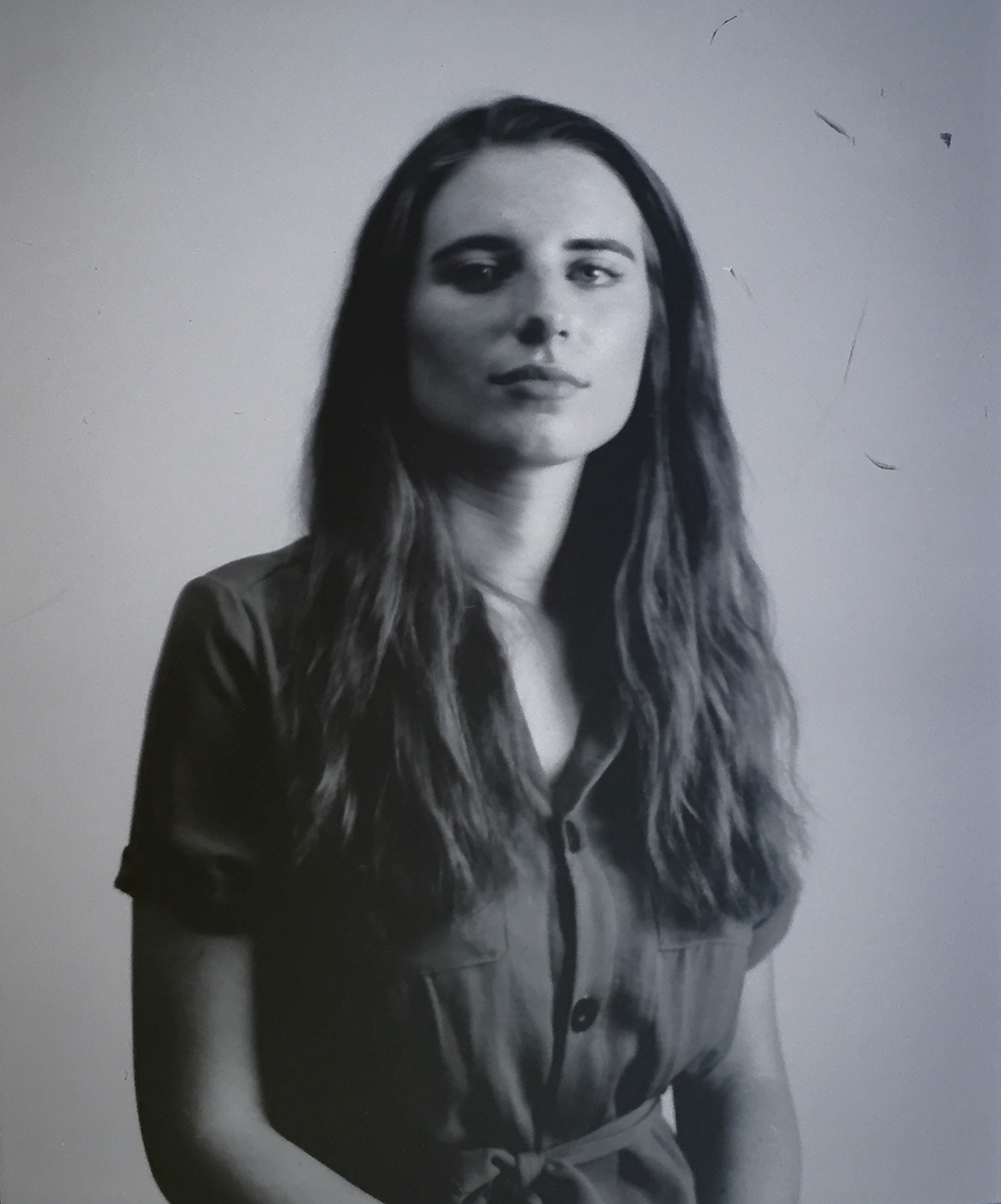 Melissa works collaboratively with a wide range of small and large businesses. These collaborations can be directly with personal clients, in partnership with other freelancers or as a freelancer offering in-house support to design studios.
Since graduating from Falmouth University with a first class BA (Hons) in graphic design, Melissa has been fortunate enough to gain experience with a multitude of studios throughout the UK. Ultimately these explorations led Melissa to start her own business in 2019 where she could pursue both of her passions, design and photography in harmony.
When Melissa is not designing or photographing she spends her time practicing print making, yoga, meditation and baking. You can also often find Melissa running, bodyboarding, paddleboarding, surfing or kayaking somewhere in sunny Cornwall. 
Melissa in her spare time writes a Cornish lifestyle, design and travel 
blog
. She often blogs about her love for Cornwall, the behind the scenes of her work and her passion for travel. Melissa has been fortunate enough to work with brands such as: Penguin Random House, Lighthouse Clothing and Weird Fish through her blog. If you are interested in
blogging services
please get in contact.
Get to know Melissa more by checking out her many
blog
posts and social media channels.
Experience
Melissa Carne Design Self-employed freelance graphic designer
Working on projects for:
Rebelicious Drinks
,
The Printing Charity
,
Yemaya Jewellery
,
Wedprint Pro
,
Click City Media,
Slice,
Cornwall Museum Partnership,
Now & Then,
Rebelicious Sauces,
Insane Grain,
Vet Boost
,
Nutrilicious,
Behaviour Change Cornwall,
The Soundery
and Below Zero.
Working on the brand
Boatfolk
, a marina group with 11 locations throughout the UK. Along with the creative director at Nixon I was rolling out the new rebrand onto many forms of print collateral ready for the release deadline.
Remotely working on creating concepts for a restaurant rebrand that is a part of the Boatfolk Marina company.

Coming up with concepts to the final art worked packaging and social media collateral for a popped Sorghum company named
Not.Corn
. Previously available at Whole Foods and Planet Organic.
Working on branding and packaging projects for: Ferrero, Waitrose, Marengo and Benriach.
Working on numerous projects and creating window and internal displays to be used for social marketing.
Working on branding and packaging projects for: Tribe, Wewow, Nestle and Richmonds.
B&B
Graphic design intern
Working on brand creation, identity and packaging briefs for: Babease, The Curators, Firefly and Edgard & Cooper.
Working on the visual identity for an aviation bar in Beirut and the Caterlink ice cream tub packaging.
Testimonials
Mike Robinson and Peter Kaela founders of Now & Then
"Melissa's work and professionalism speak volumes. Constructing a brand (e.g. logos...) & identity (tone, typography...) that made our company's core values shine. She generated ideas above and beyond the key themes of our brief, one of which became our logo. Prompt and professional throughout, Melissa met time-frames and budget - even when she extended the scope of work. Extensions and deliverables were well justified (e.g why specific typography was used.)"
"Melissa went above and beyond to create social media content for us which really encapsulated what we were looking for. She fully understood our brand identity and created authentic content, which allowed us to stand-out in a cluttered snacking environment.  The whole creative process ran smoothly and it felt as though she was fully integrated into our team across all stages. We look forward  to continuing to work with her in the future."
"Melissa is a very talented designer, she quickly sketches up ideas, each with a story behind them and thorough research. She has been very professional to work with and turns around work in the allotted deadlines for clients. I will definitely be working with Melissa again!"

"Melissa was a star to work with. She interpreted what I wanted to perfection! She delivered above and beyond on our first project, so now I keep going back to her as I know I am in safe hands. Thanks so much Melissa."

Education
Taking part in the leisure evening course, recreational photography part 1 and part 2 taught by the college's photography lecturers. 
Learning how to generate a great idea and building the skills that best deliver  them on a variety of briefs. 
The typographic rules of design learnt on a module where Melissa produced a publication for a design talks event.
Presenting work weekly in a team environment and delivering presentations to multiple academic years.
Media Studies - A*
Graphics and Illustration - A
English Literature and Language - A
AS-Level Psychology - C 
Awards 
Rising star in creating visual delights.
An award given by the Printing Charity to designers that demonstrate the creative breadth of the printing sector, producing attractive visuals both online and in printed form.
Thank you for your enquiry. Melissa will be in touch soon.
Get in touch
Want to work with Melissa? 
Once Melissa has received your enquiry she will talk you through her approach to your design or photography project. You will also receive a quote and a time frame. 
Melissa works with her clients closely to unpick the core values and messages of the business to make sure the work produced achieves its maximum impact. Melissa believes in simple but effective storytelling.
Melissa also collaborates with a senior designer and other freelancers to take on projects more than her own personal capacities. So please do 
get in touch
 to discuss options that you may not see available on the
services
page.
PDF portfolio and CV available upon request.