Simple but effective storytelling through design & photography.
Hello there
Welcome to melissacarne.com 
Melissa Carne is a freelance graphic designer and photographer based in Cornwall, UK.
Melissa works collaboratively with a wide range of small and large businesses. These collaborations can be directly with personal clients, in partnership with other freelancers or as a freelancer offering in-house support to design studios.
Since graduating from Falmouth University with a first class BA (Hons) in graphic design, Melissa has been fortunate enough to gain experience with a multitude of studios throughout the UK. Ultimately these explorations led Melissa to start her own business in 2019 where she could pursue both of her passions, design and photography in harmony.
When Melissa is not designing or photographing she writes a Cornish lifestyle, design and travel 
blog
.
 She often blogs about her love for Cornwall, the behind the scenes of her work and her passion for travel. 
Melissa also enjoys practicing print making, yoga, meditation and baking and you can often find her running, bodyboarding, paddleboarding, surfing or kayaking somewhere in sunny Cornwall.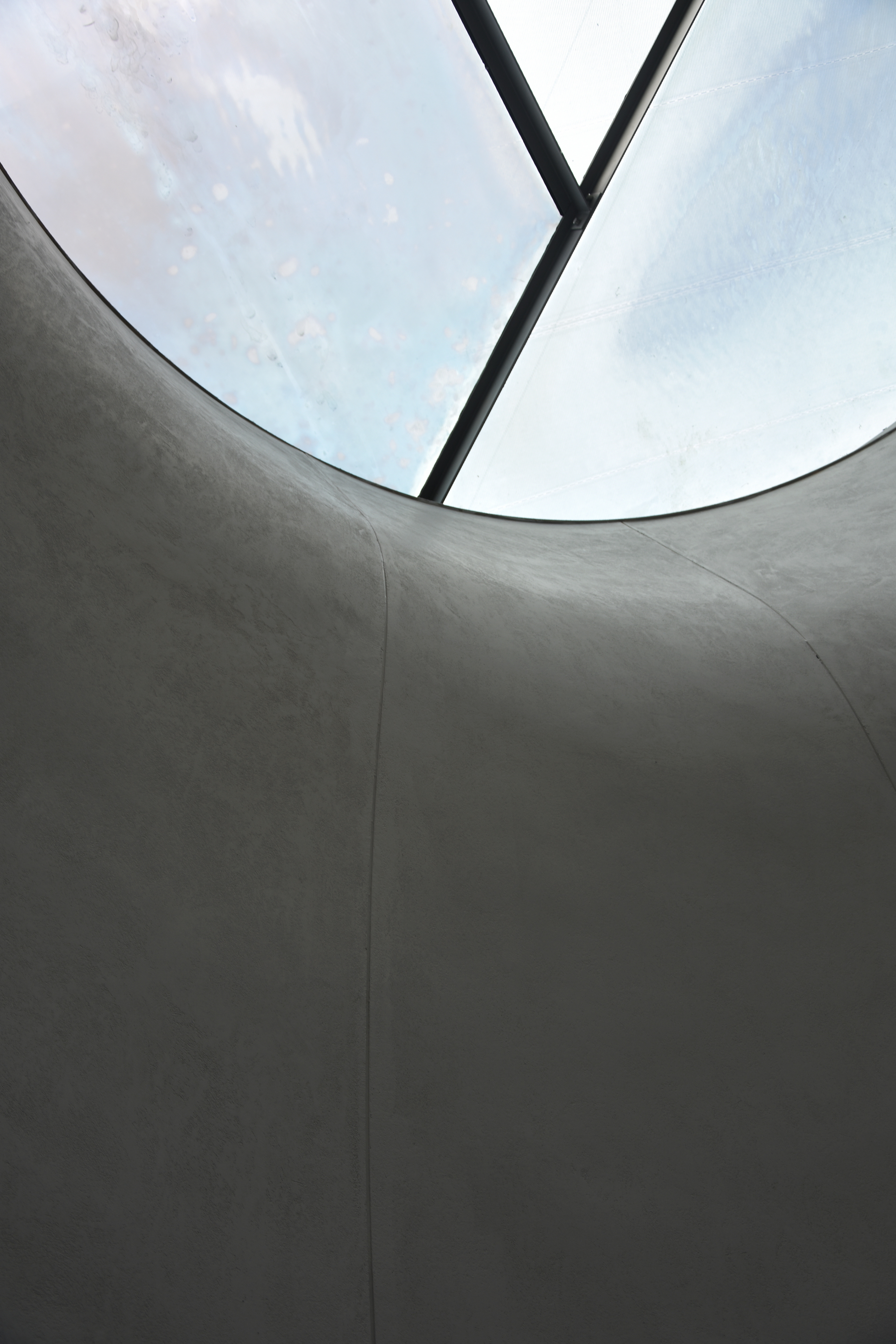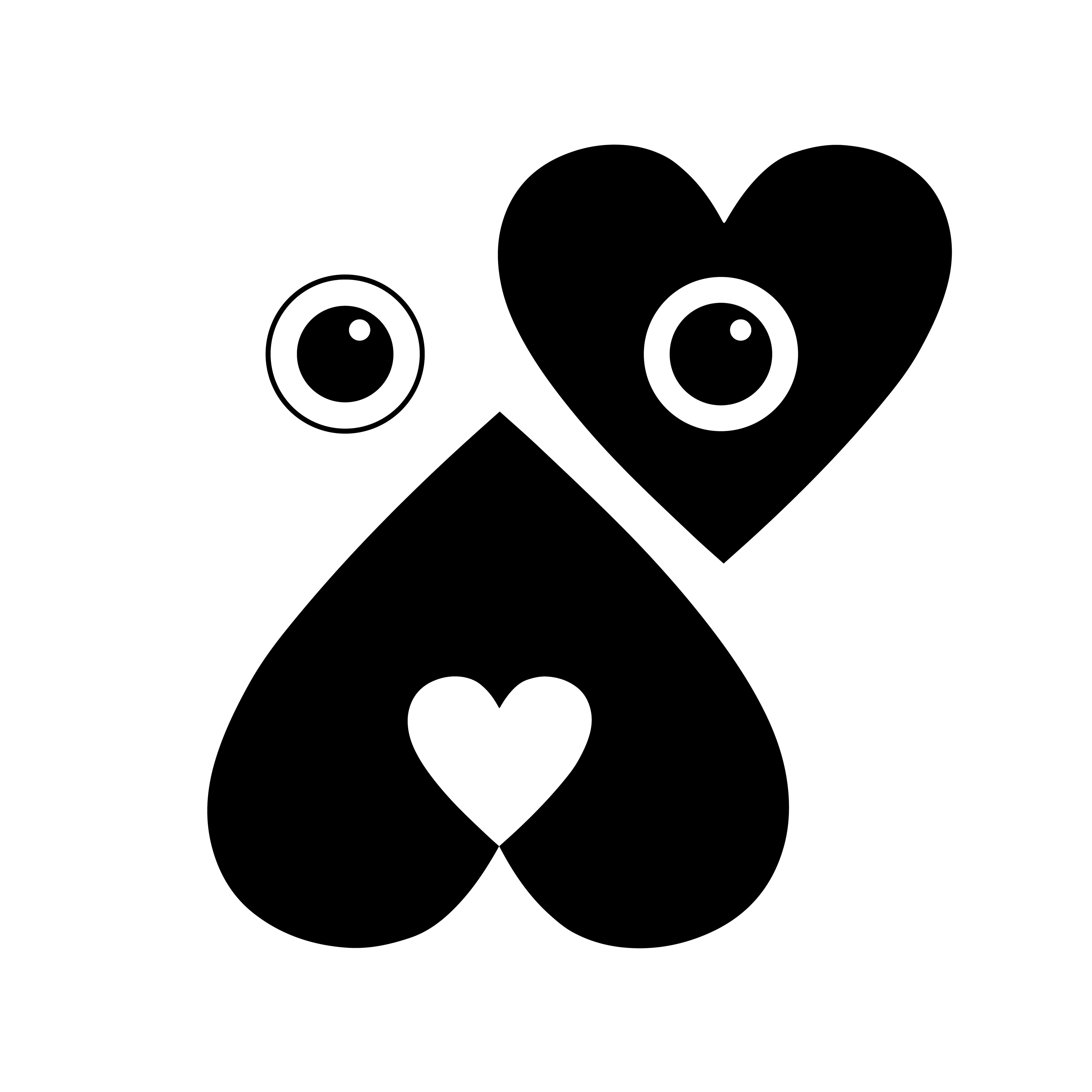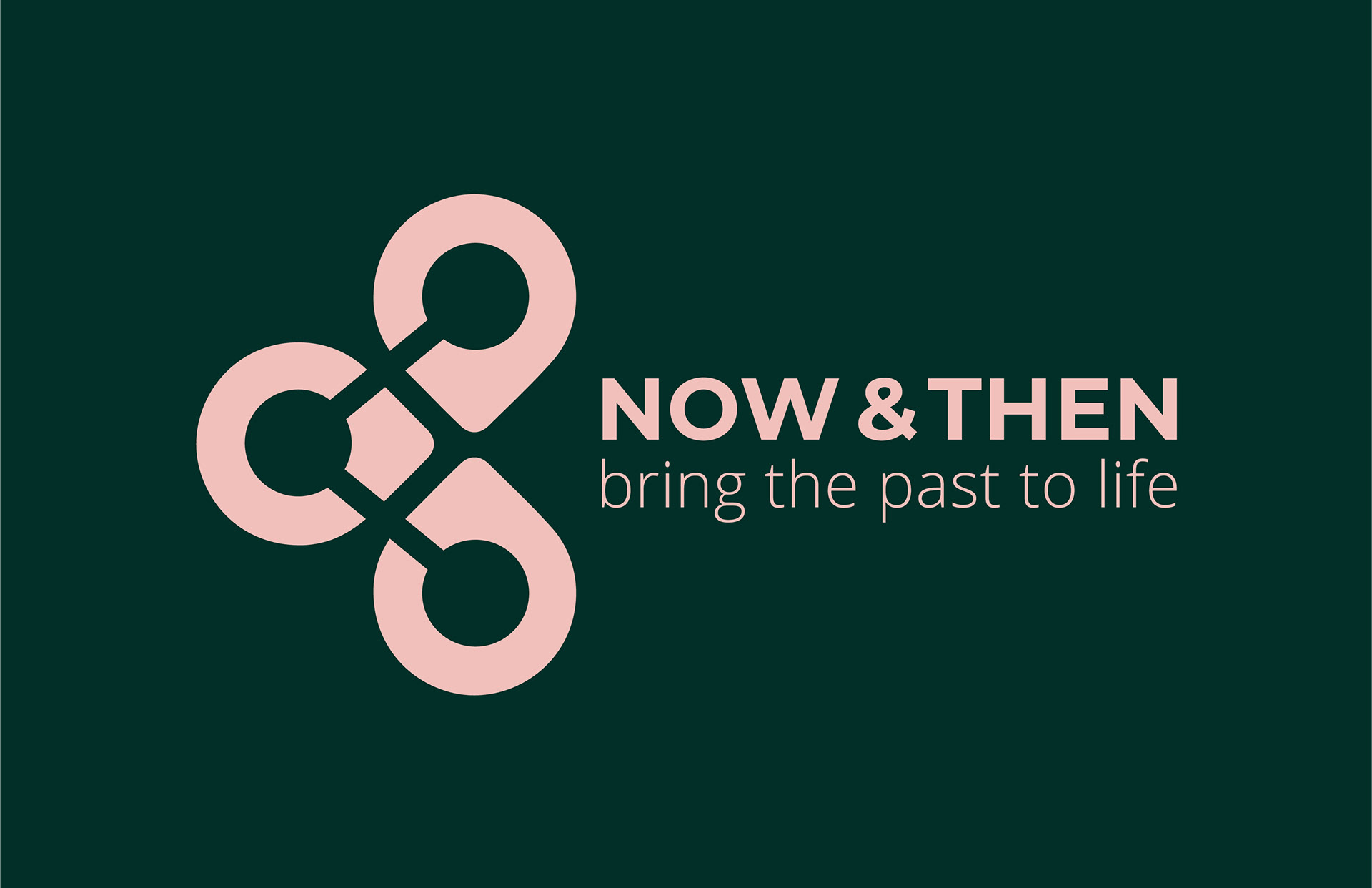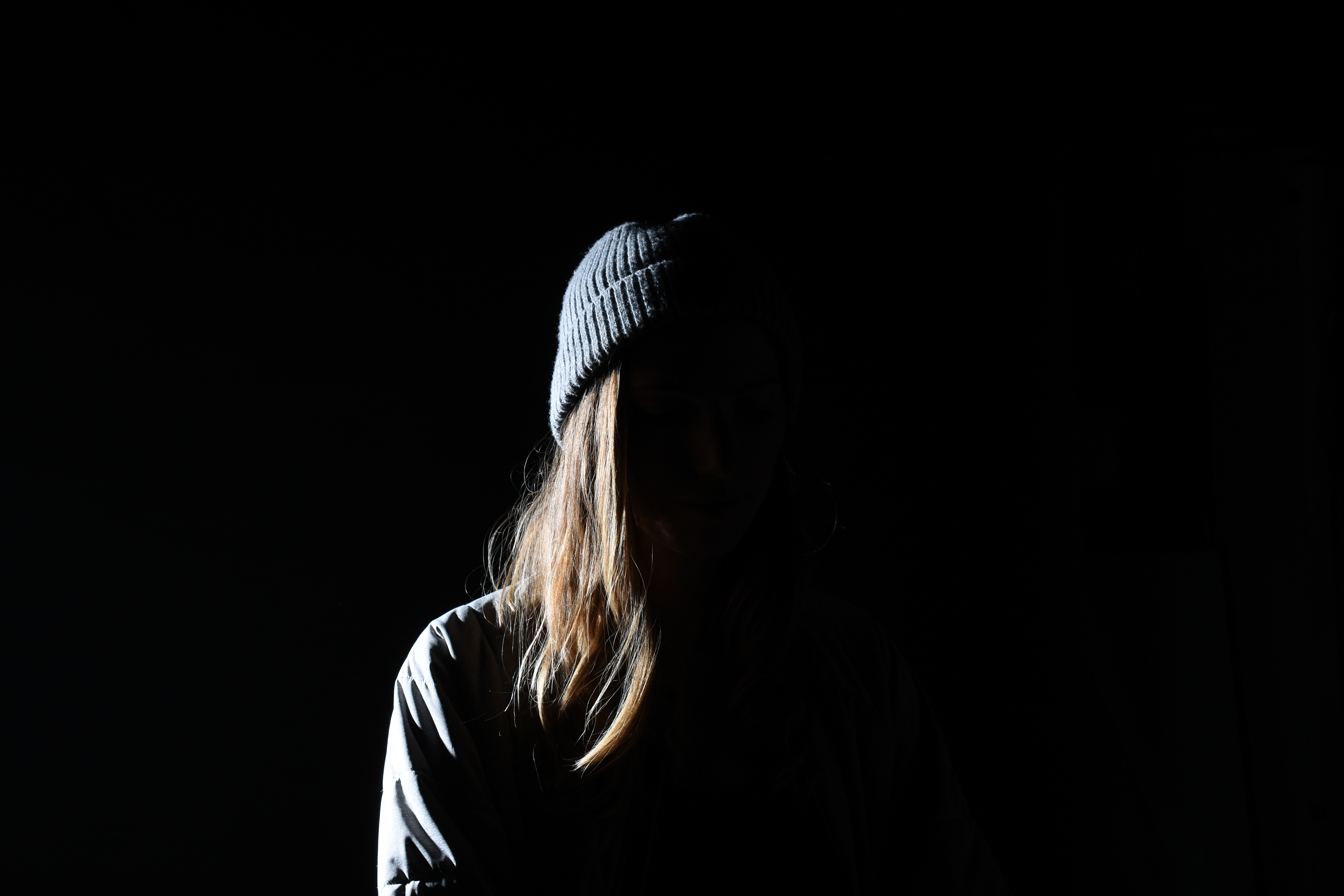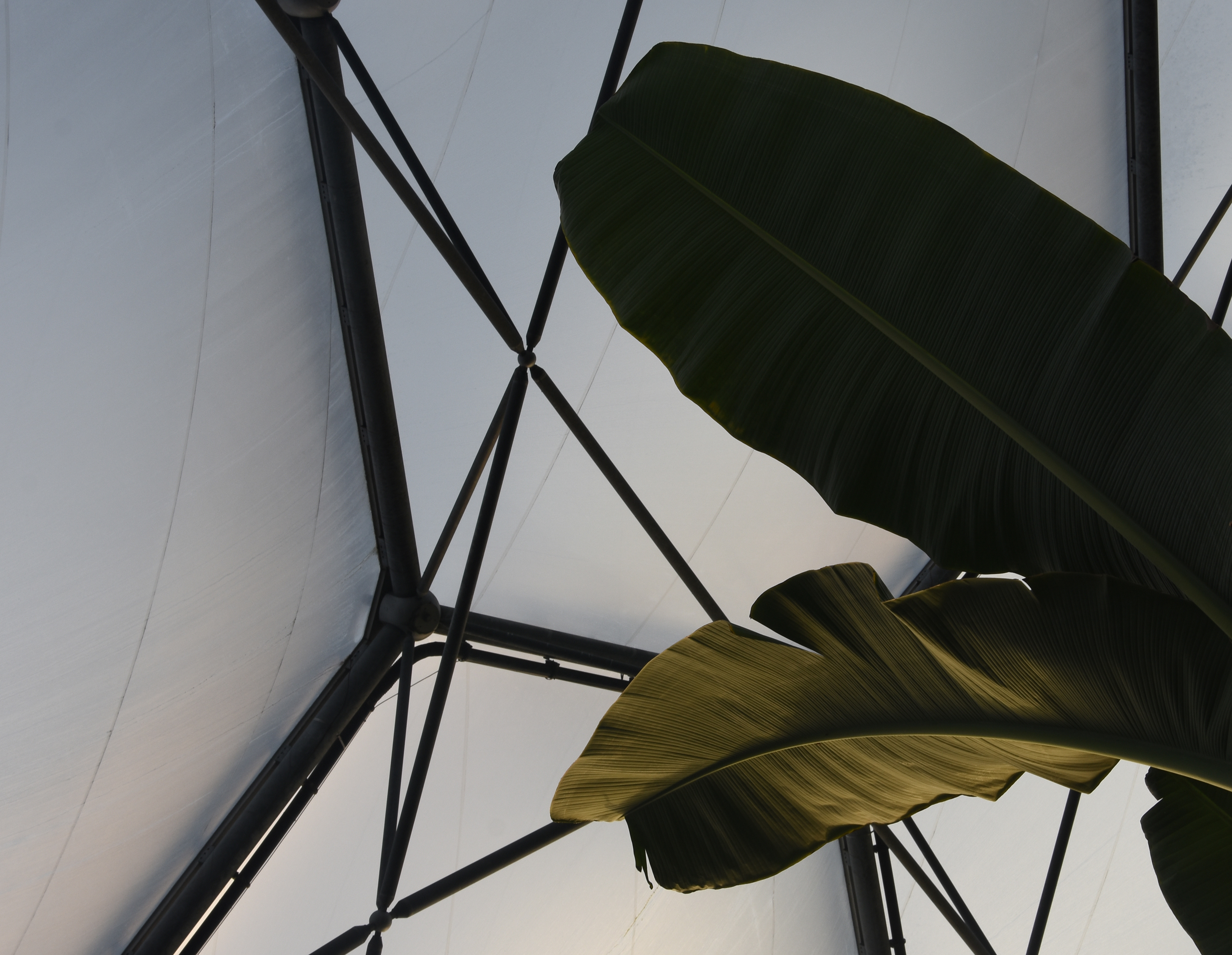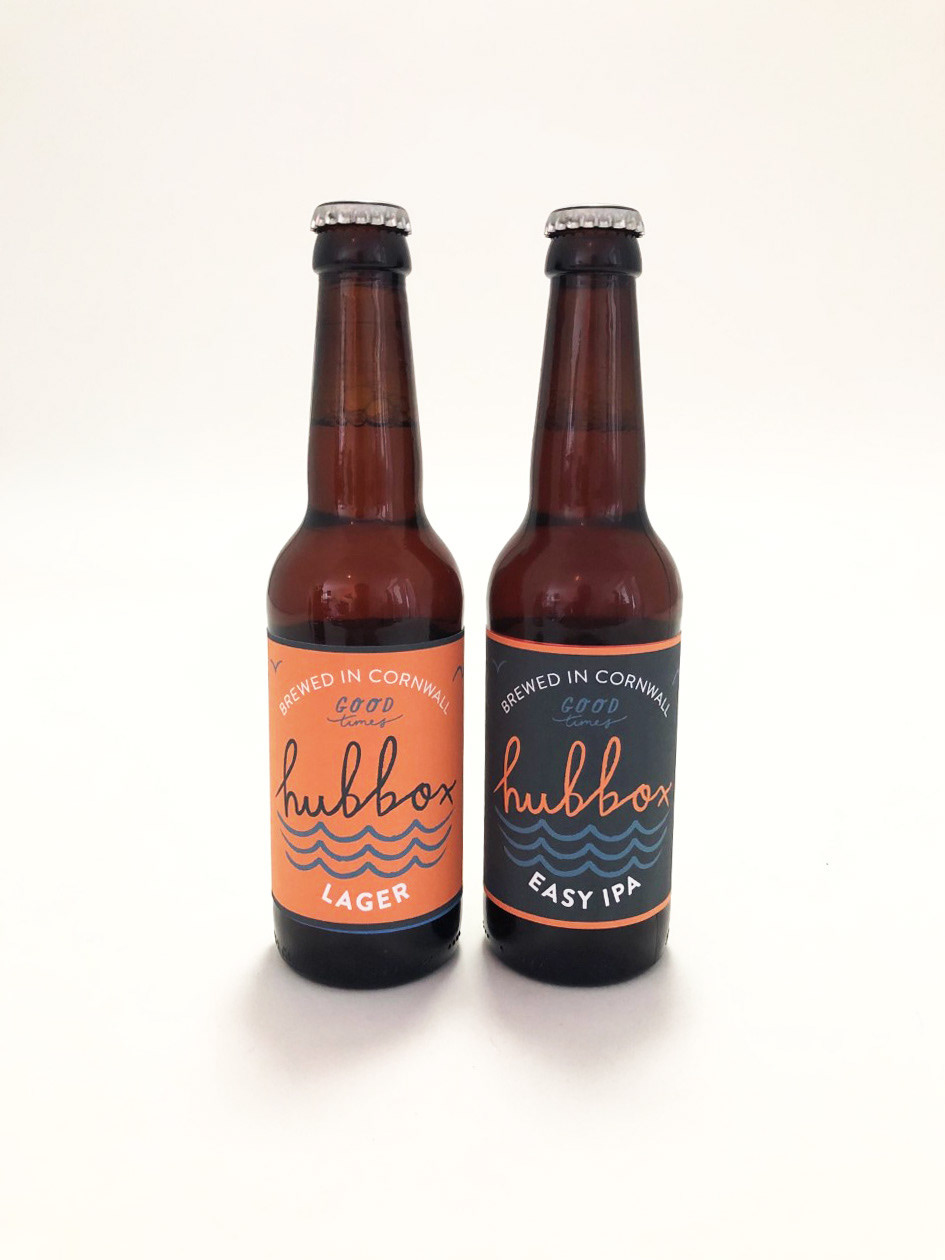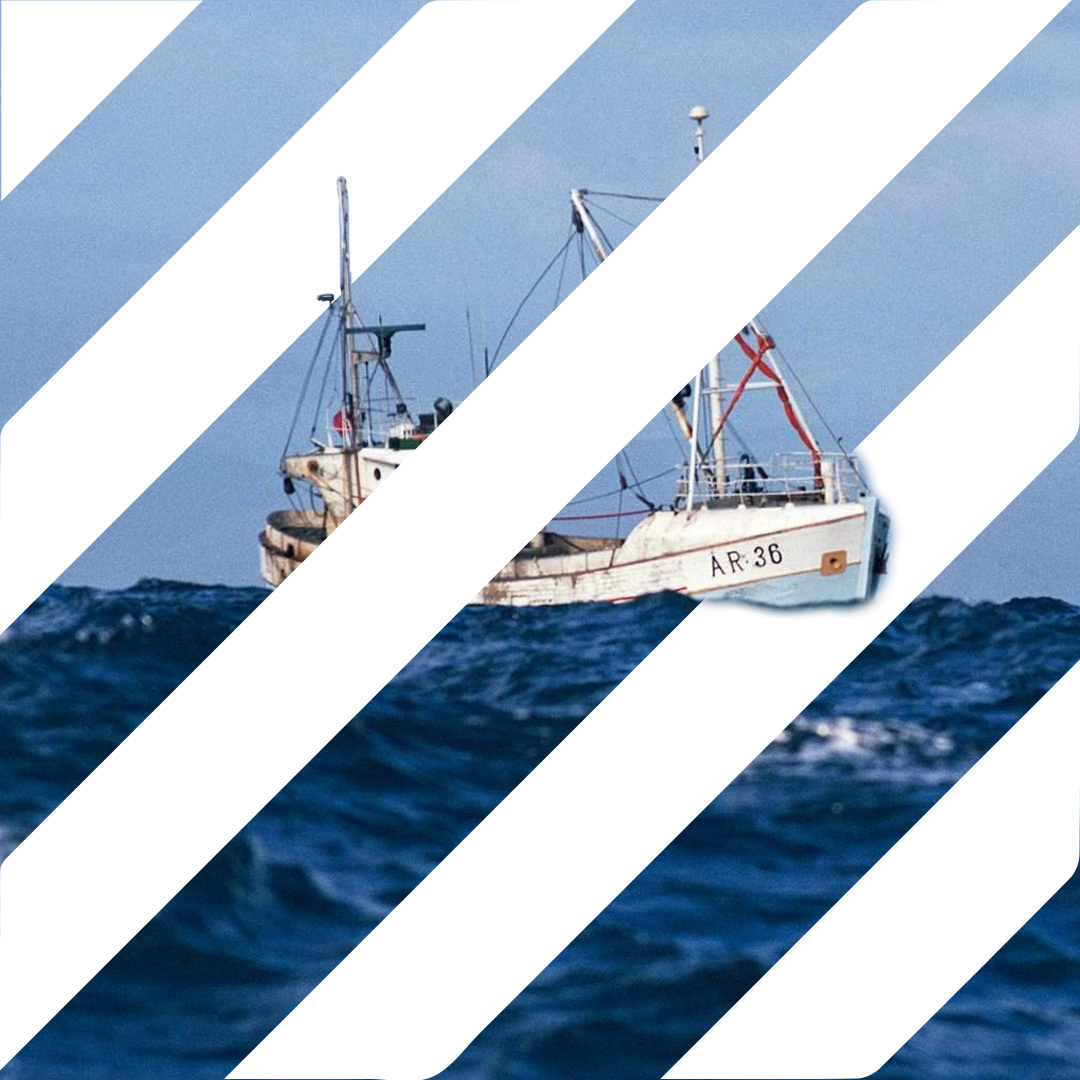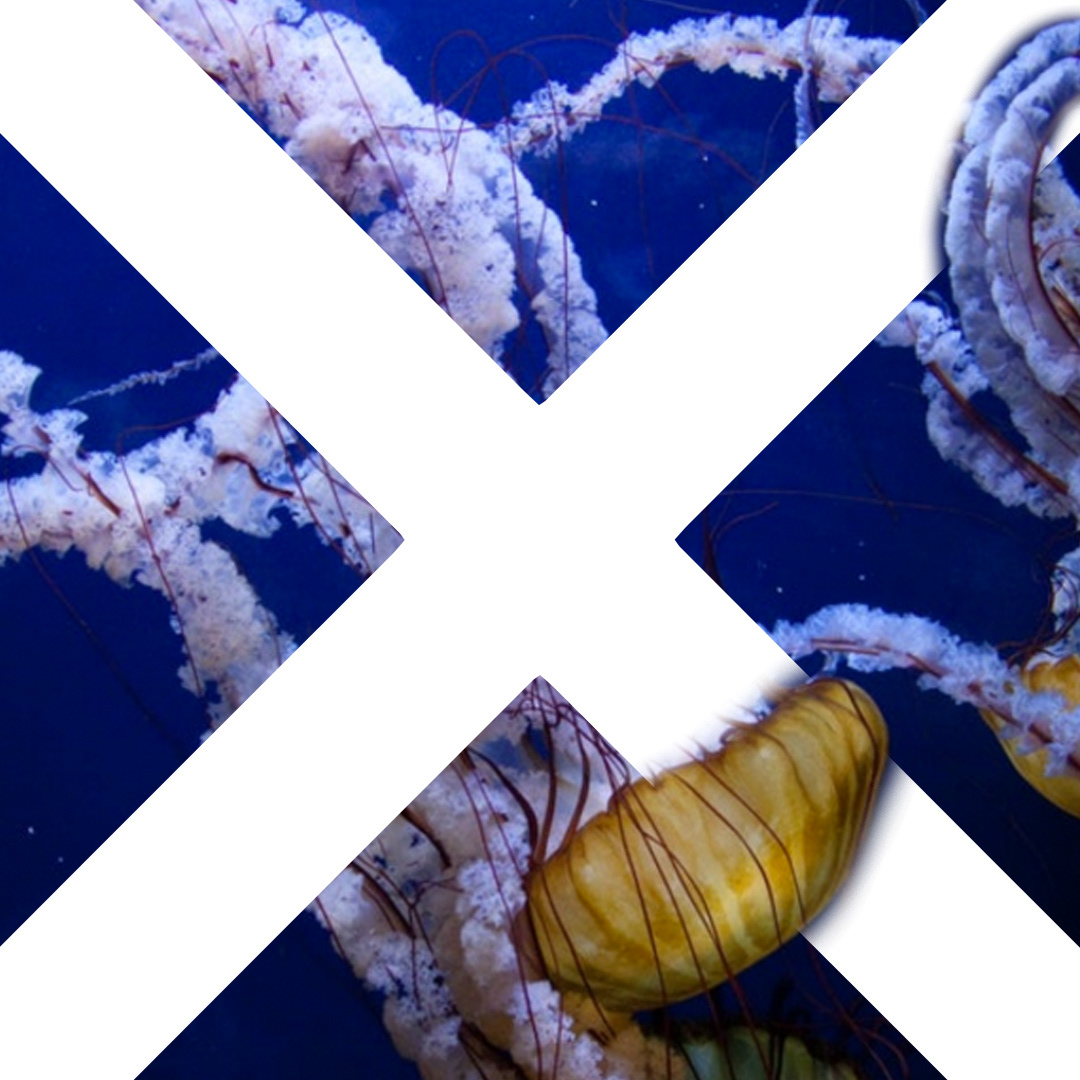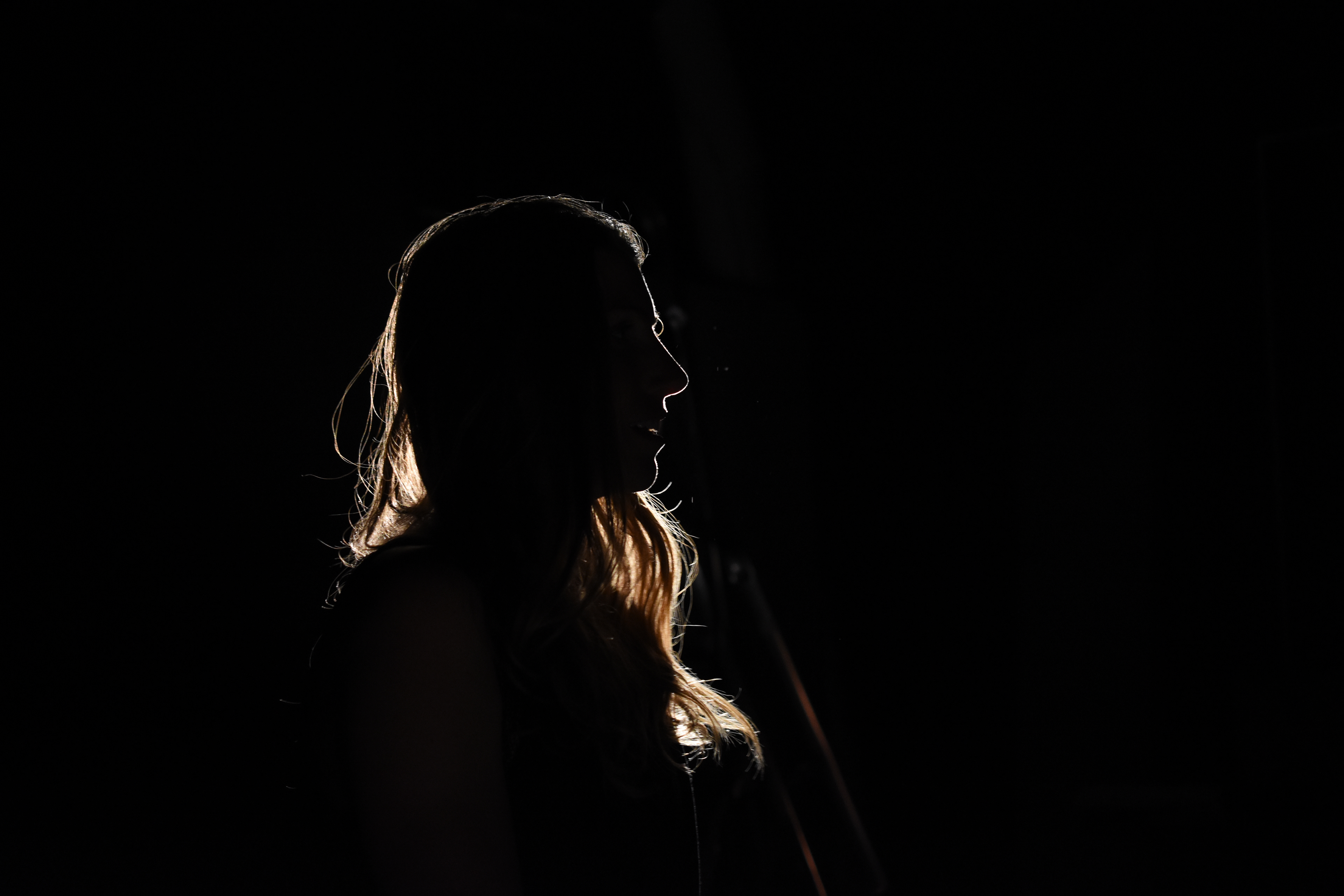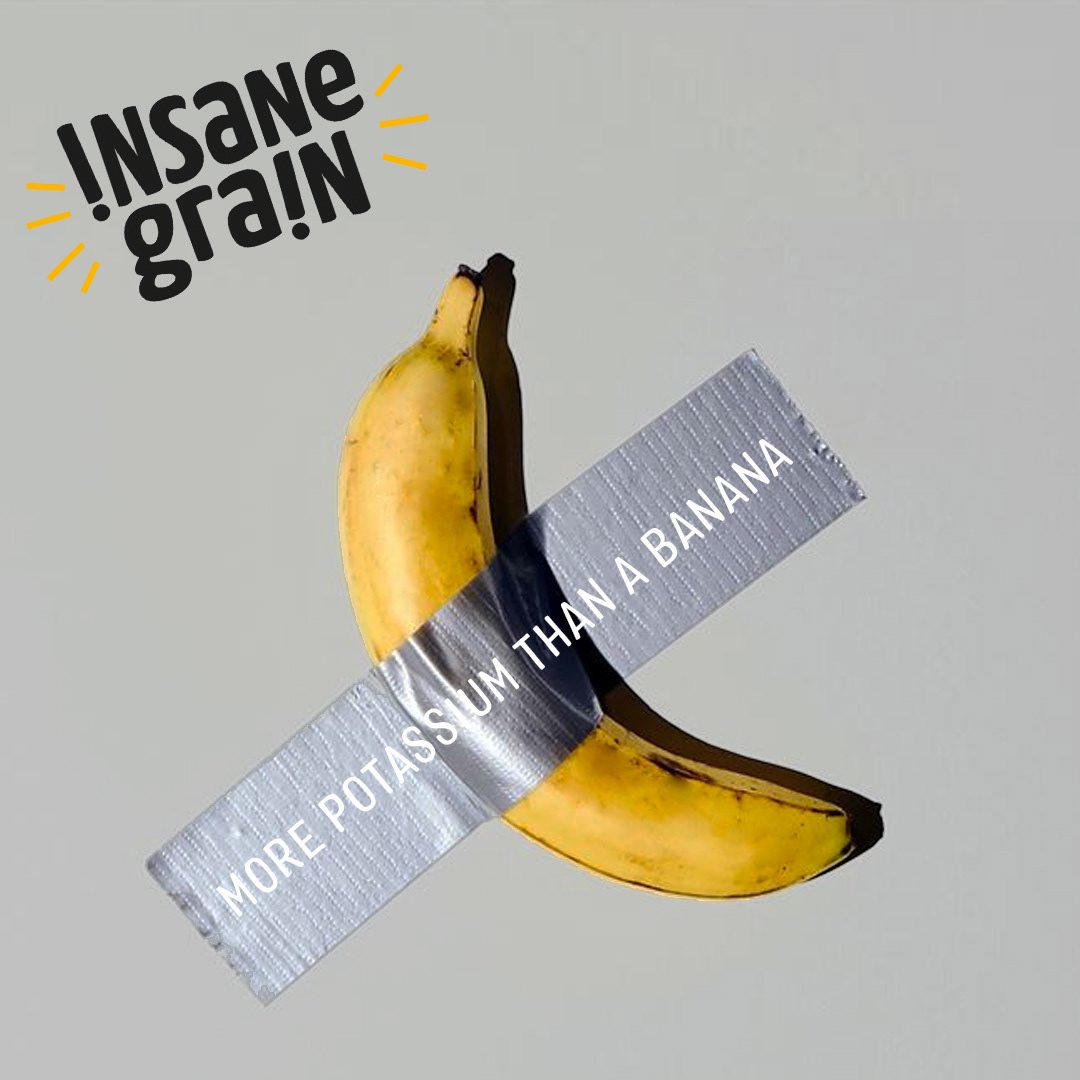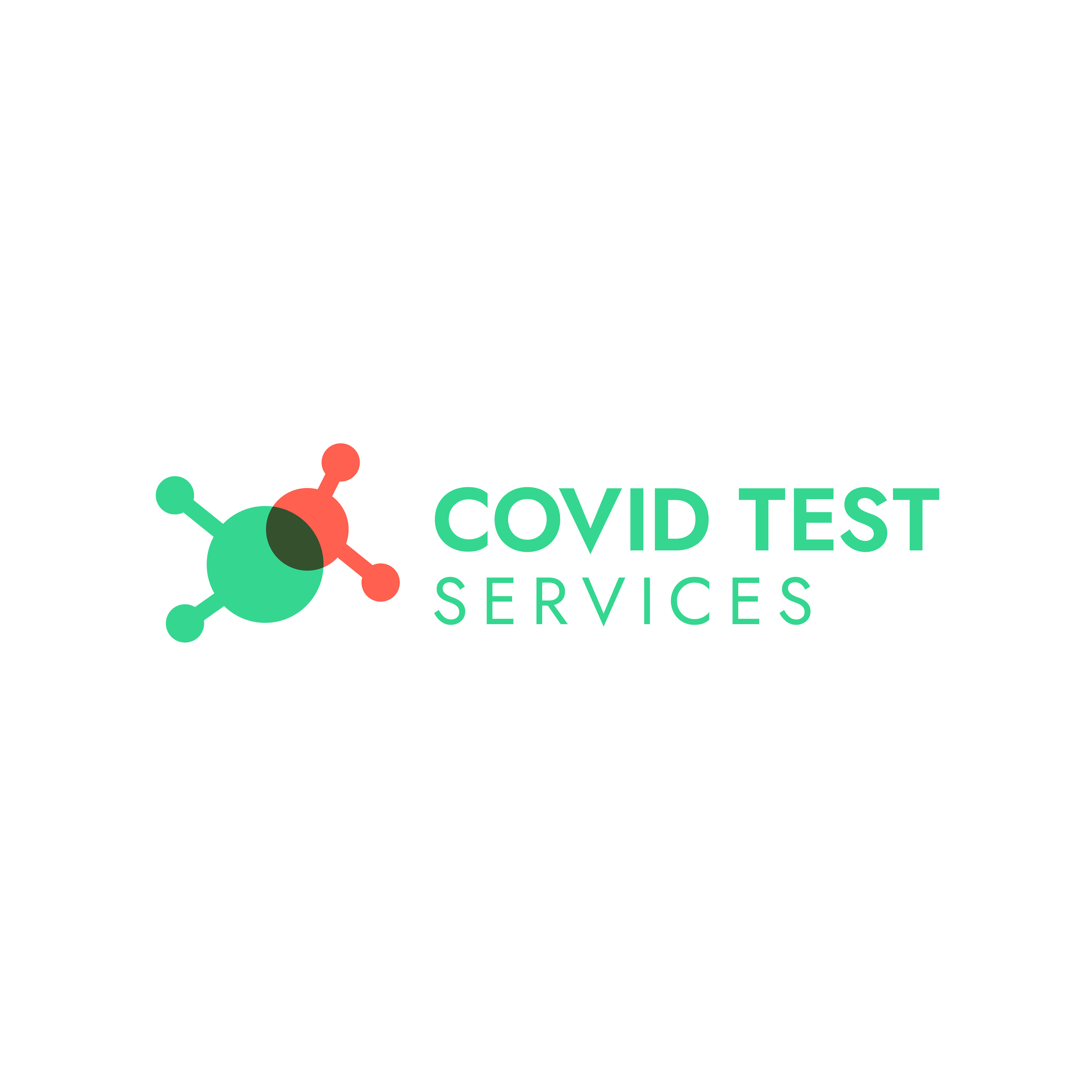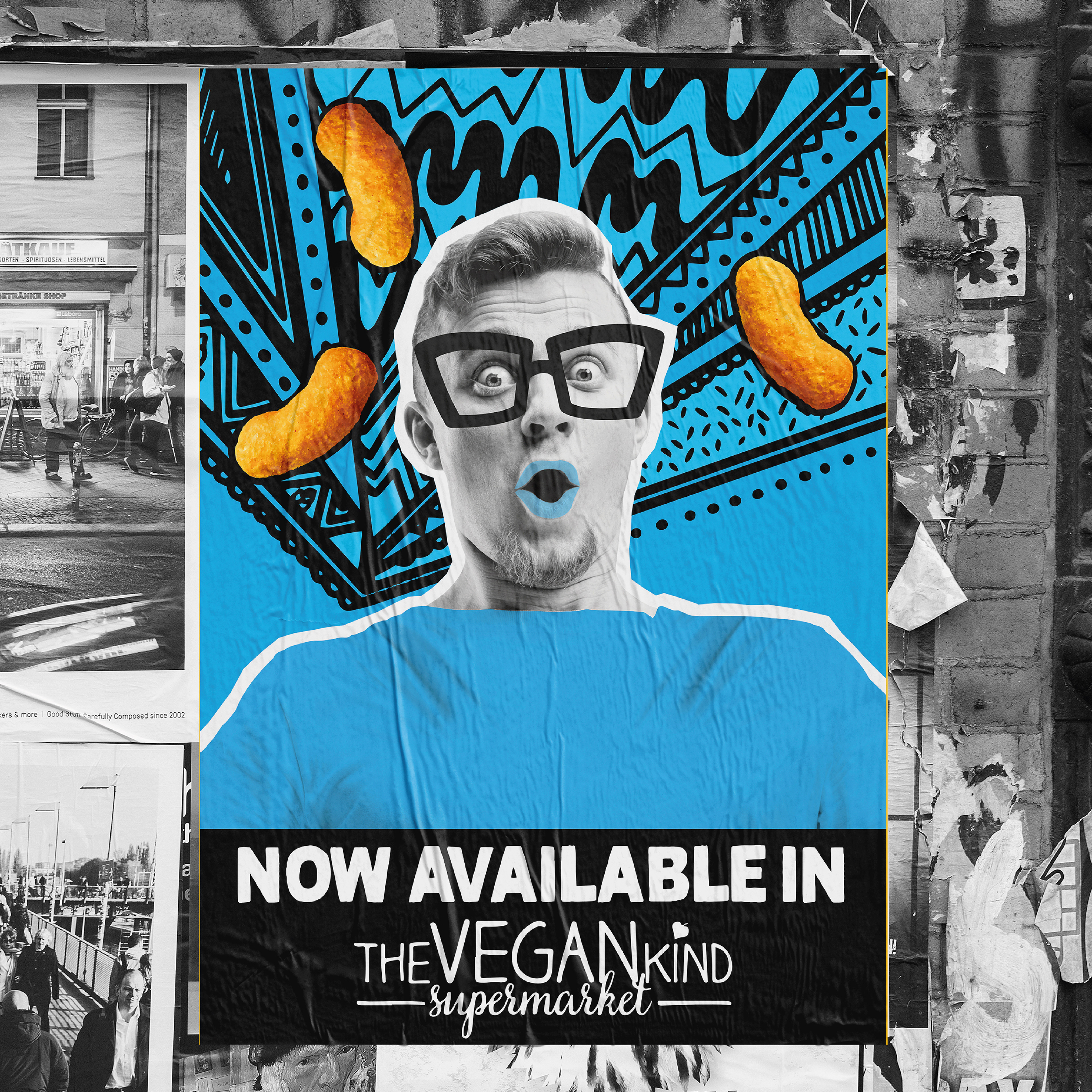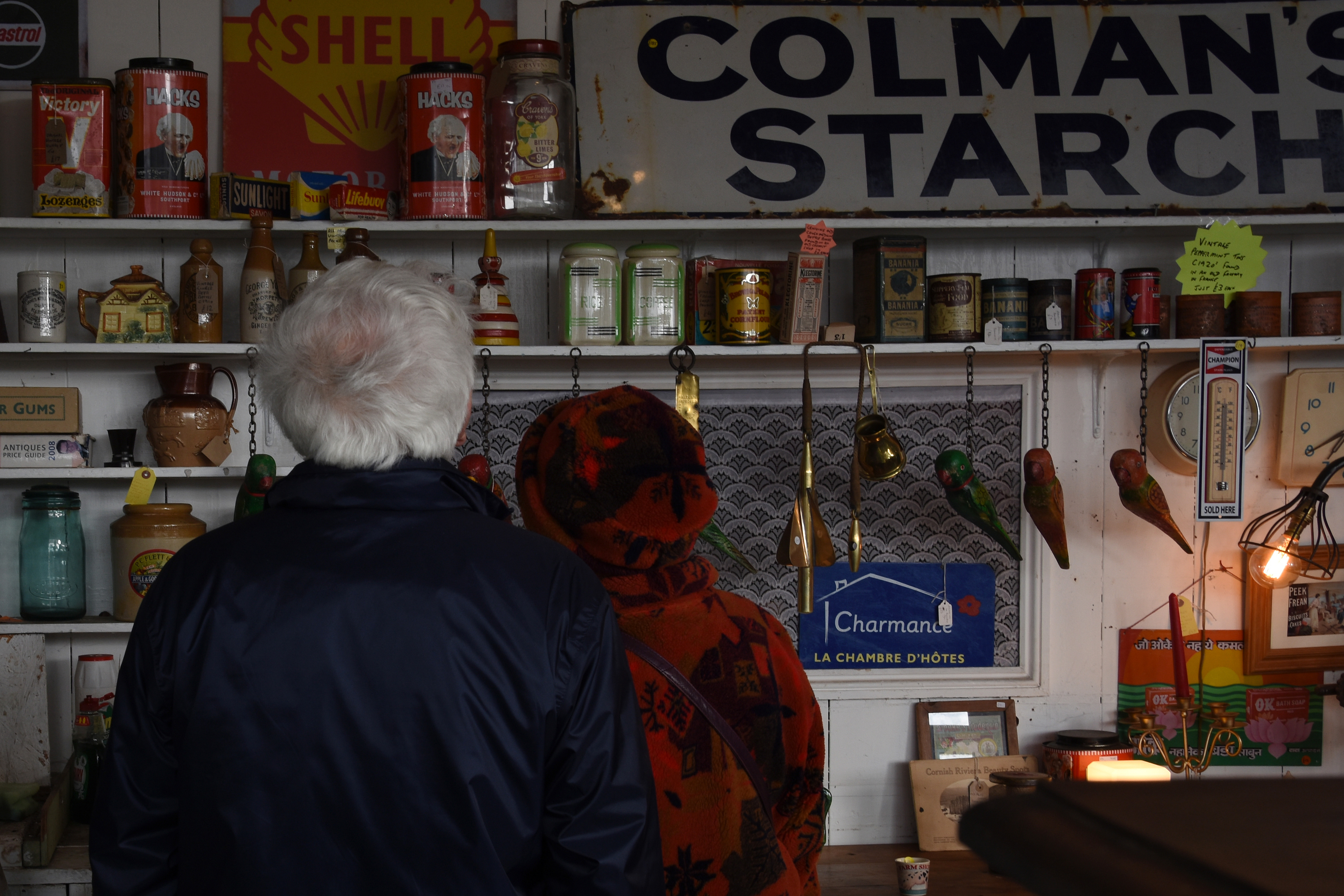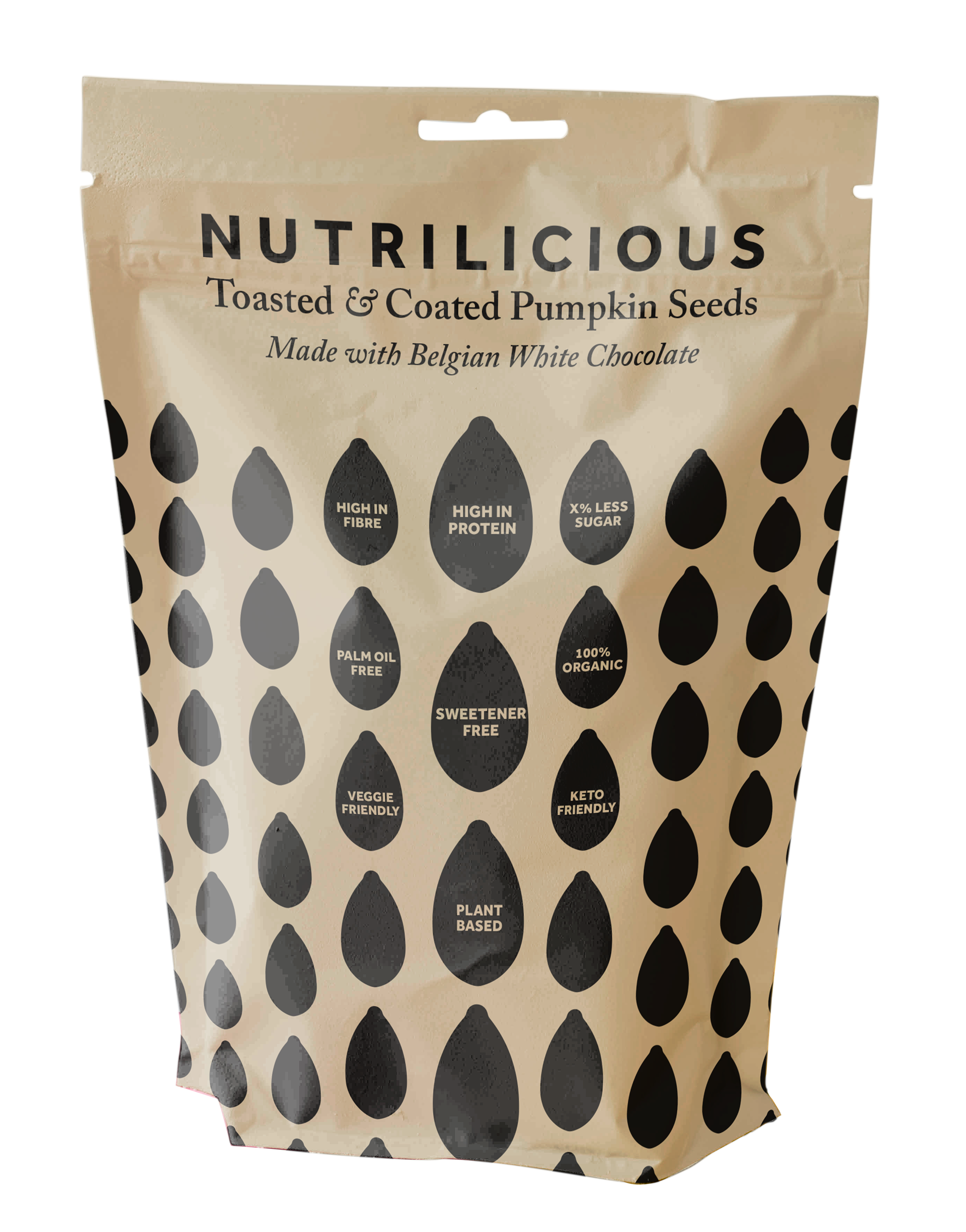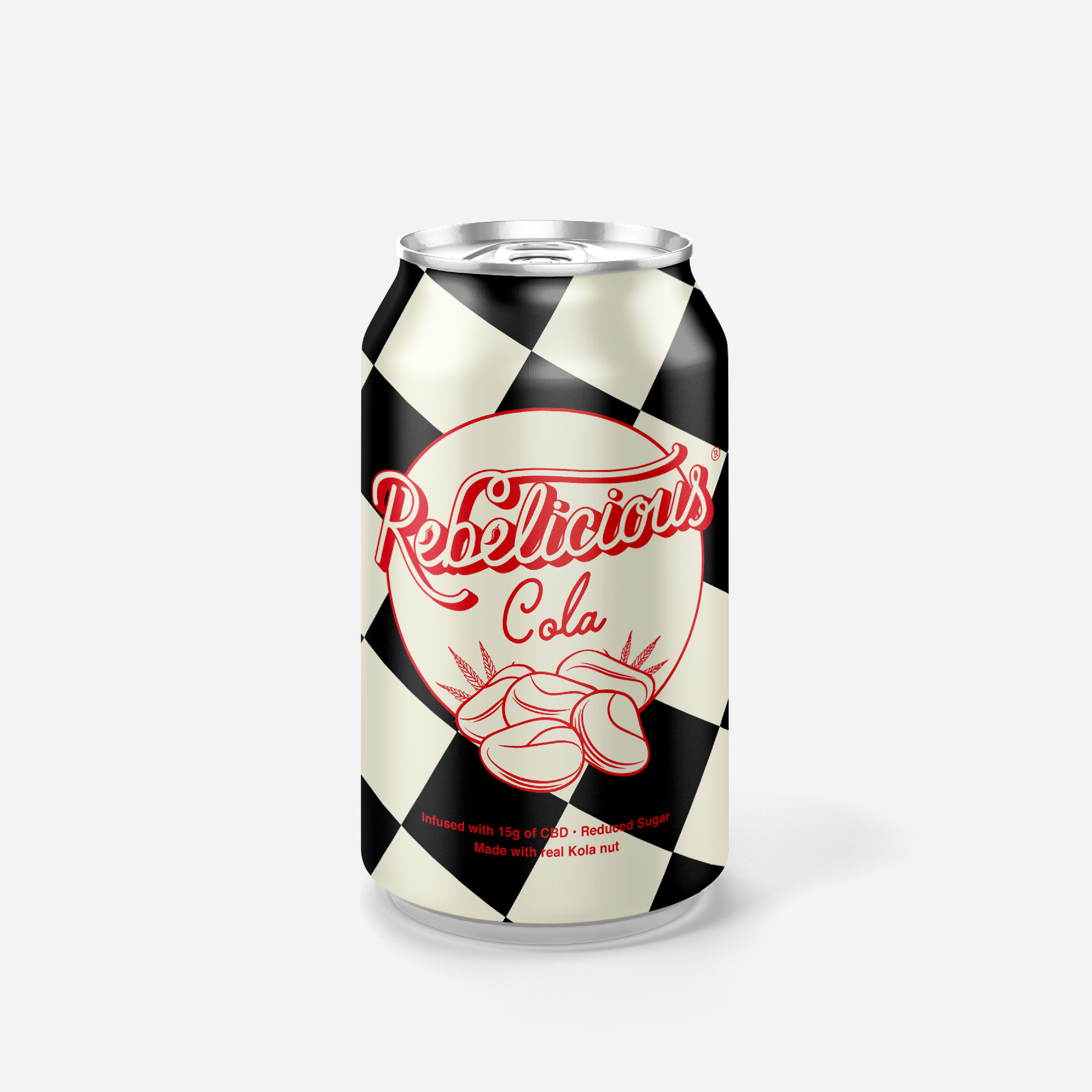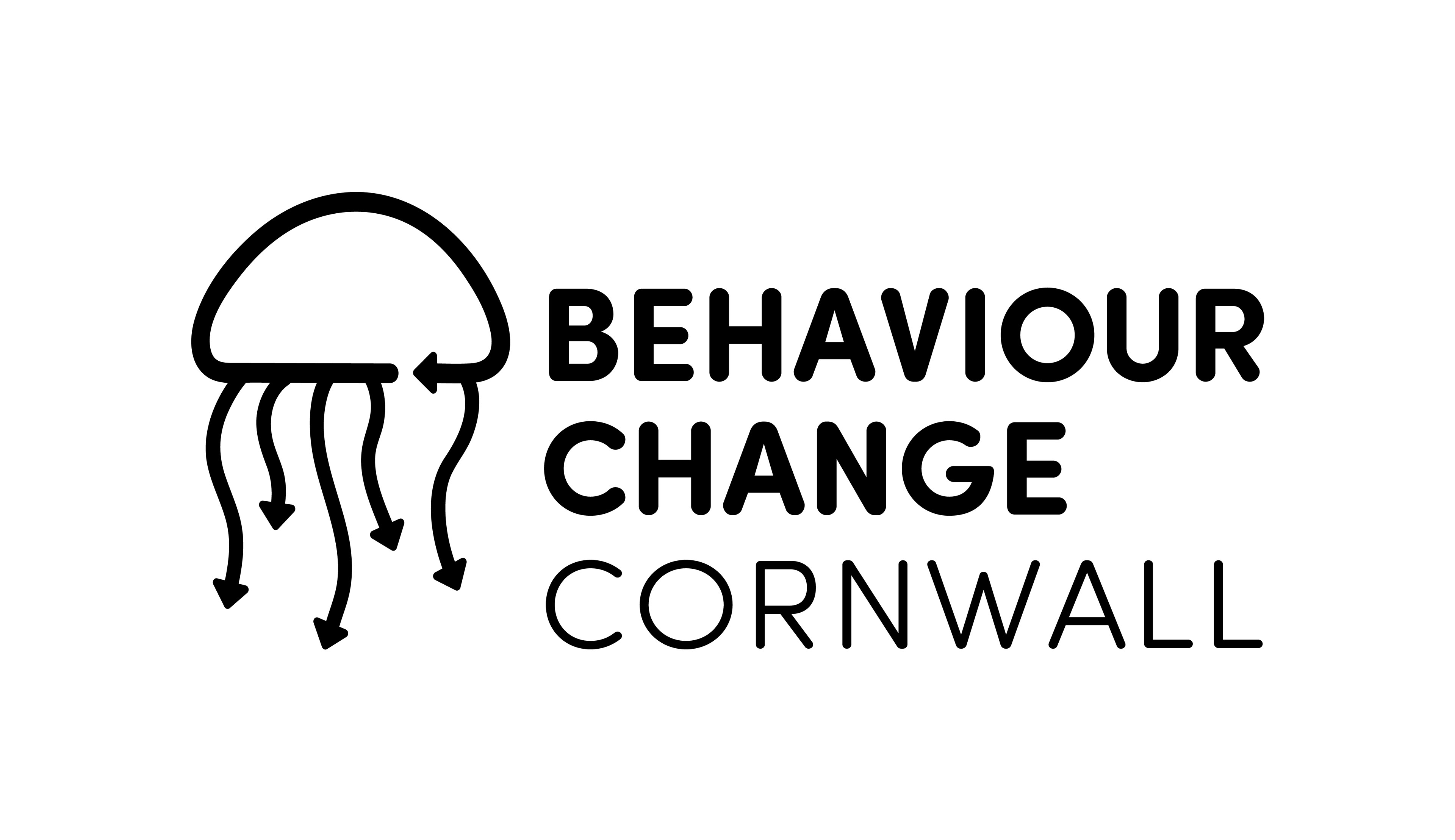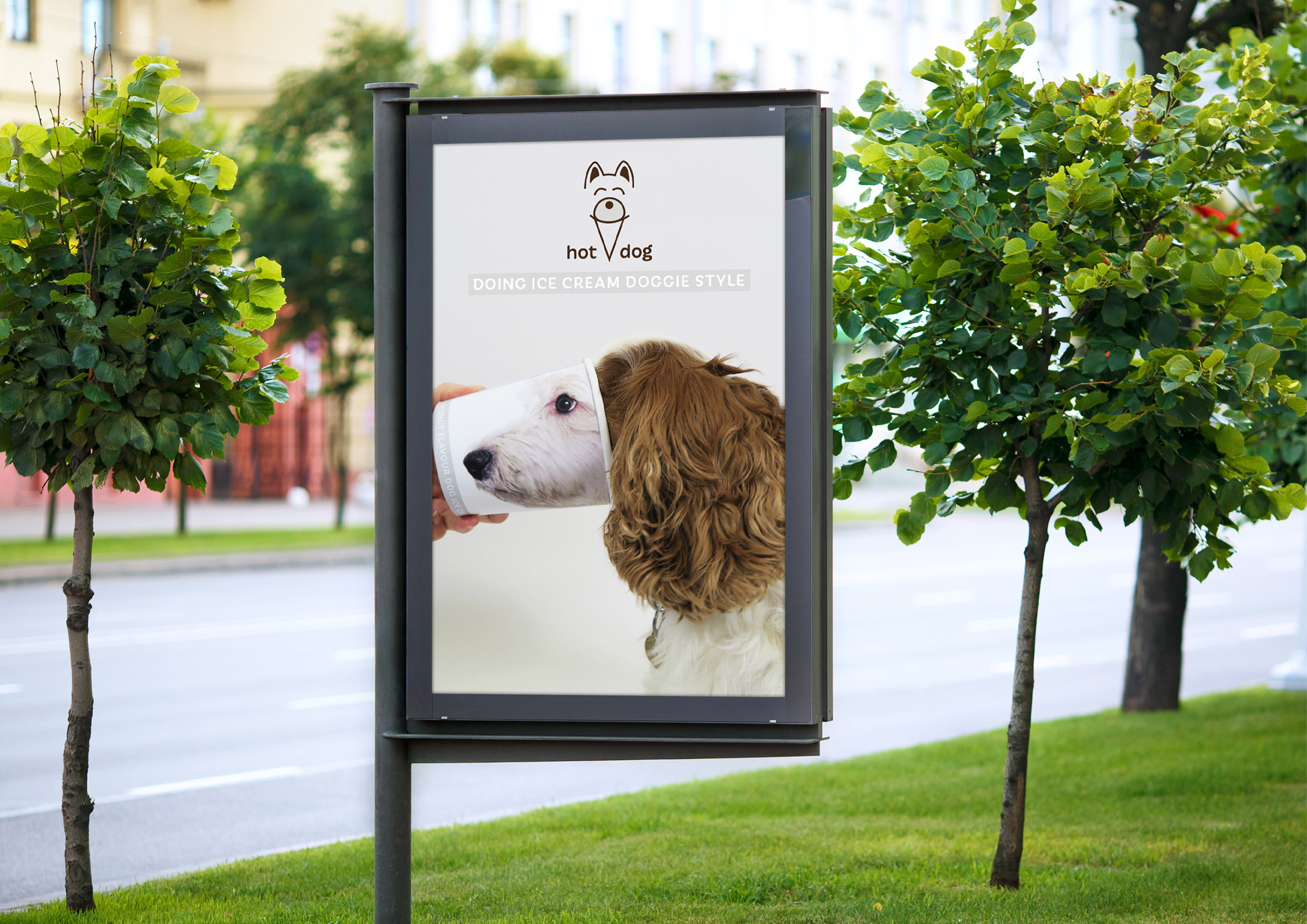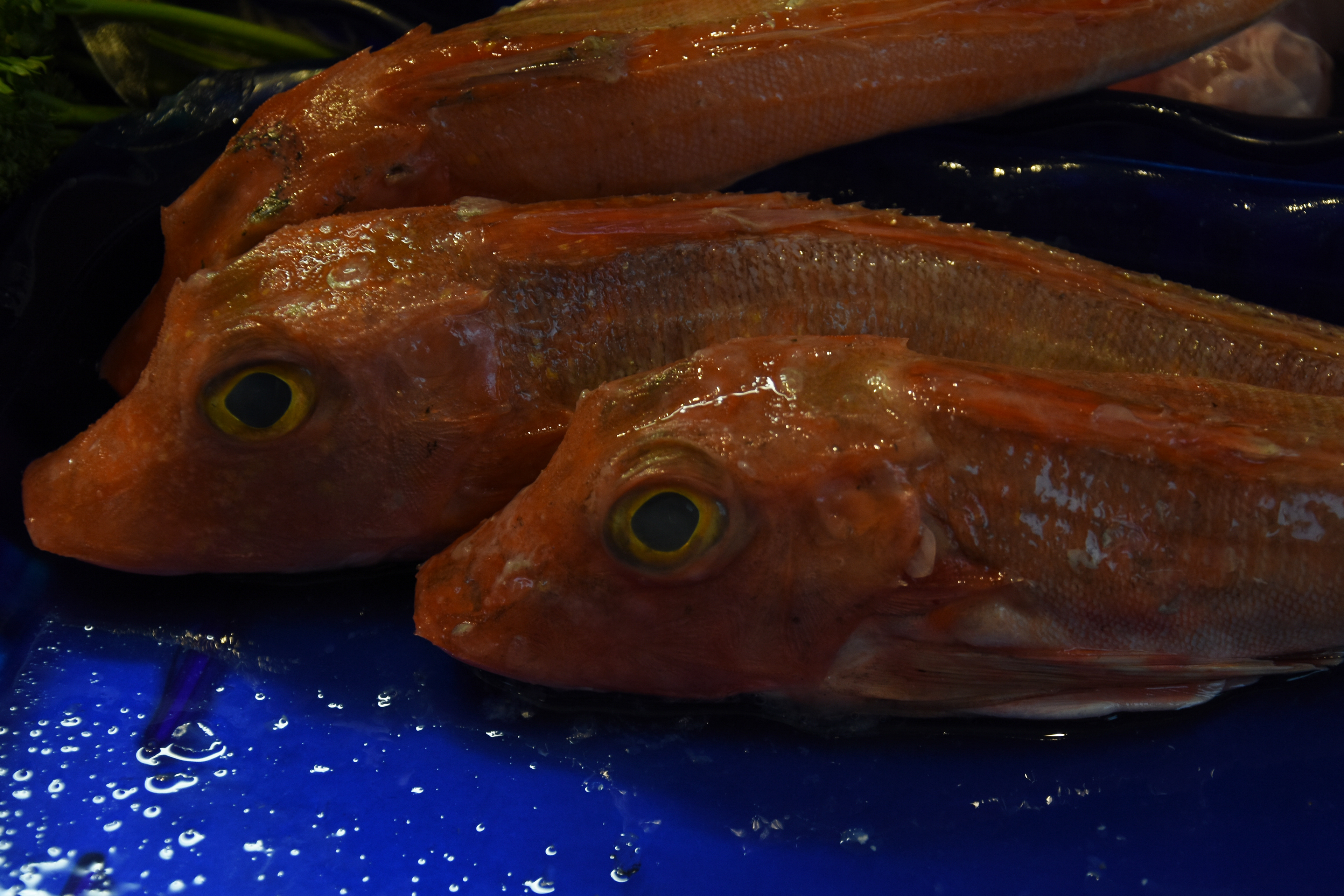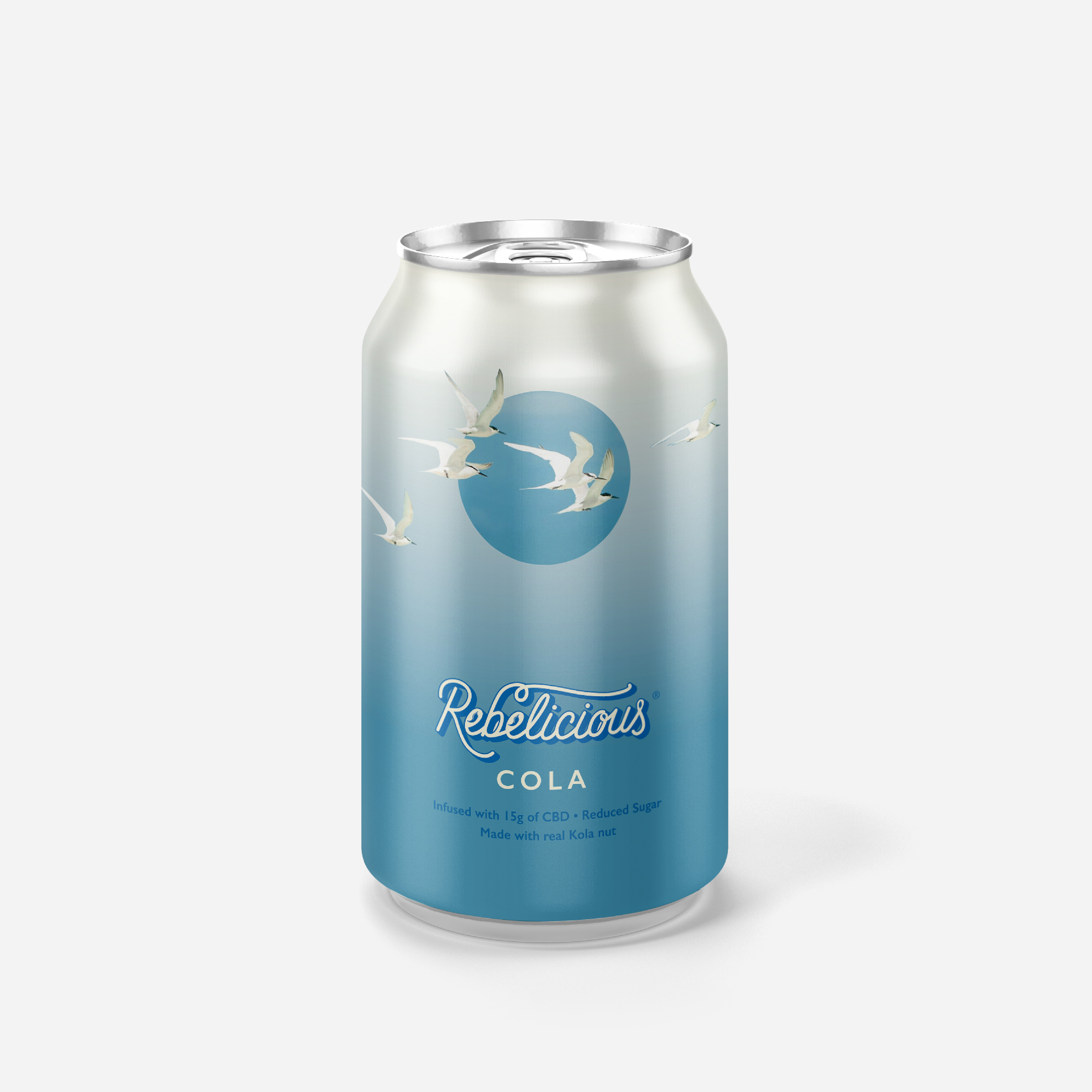 "Melissa is a very talented designer, she quickly sketches up ideas, each with a story behind them and thorough research. She has been very professional to work with and turns around work in the allotted deadlines for clients. I will definitely be working with Melissa again!"