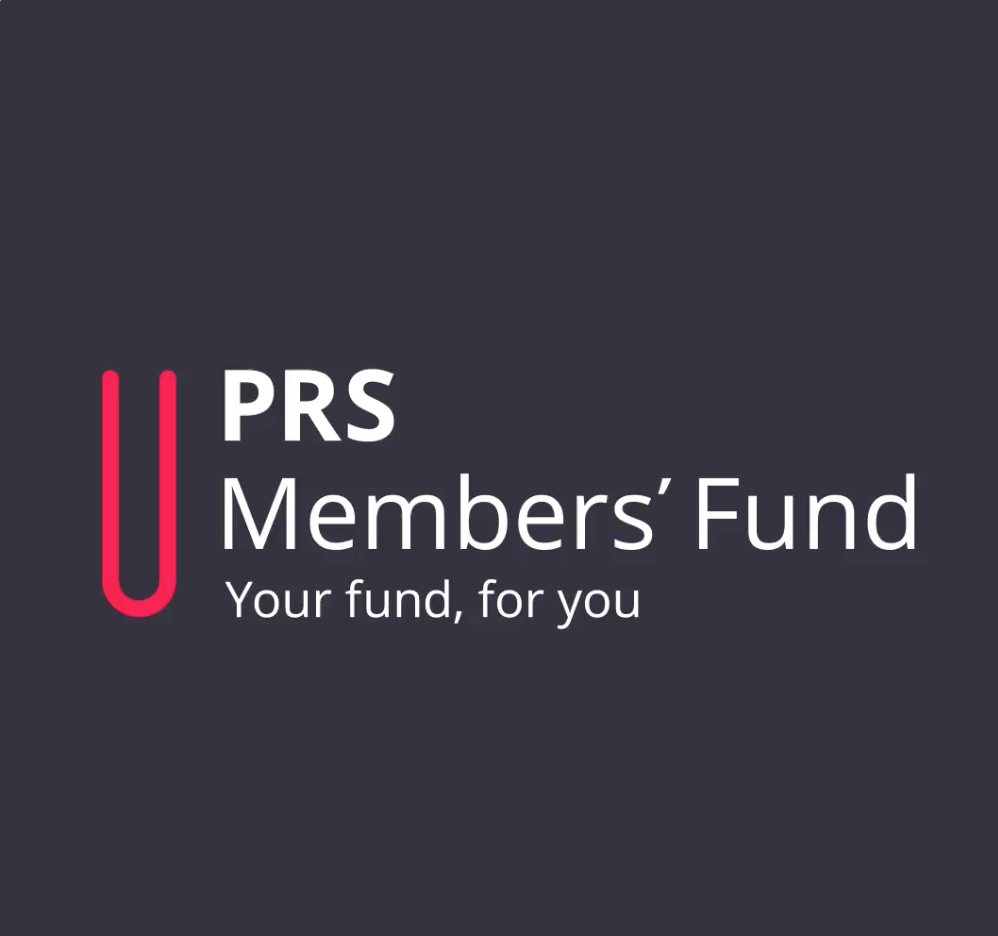 Identity

PRS Members' Fund provides support and advice to musicians who are suffering hardship due to financial, emotional or physical difficulties, so it was paramount that the logo reflected a sense of ownership. The logo mark uses a tuning fork that also looks like the letter 'u' to enforce this idea as well as the tagline: your fund, for you.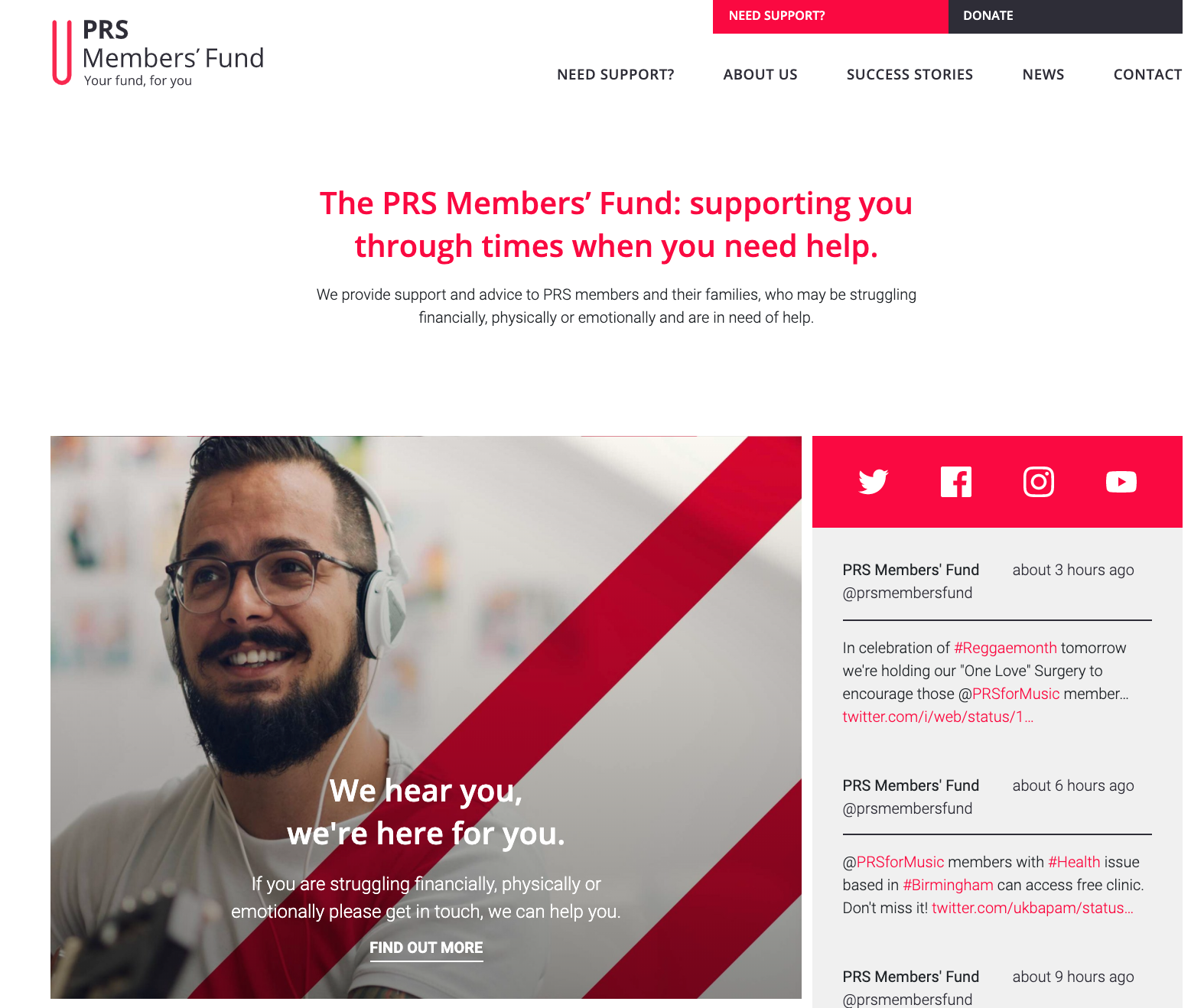 Website

The website was redesigned to be simple for members visiting who may be suffering from hardship so that they can access the information the need quickly and effectively. The website was also designed to be in keeping with PRS and its other sub brands to create a cohesive and collective brand image.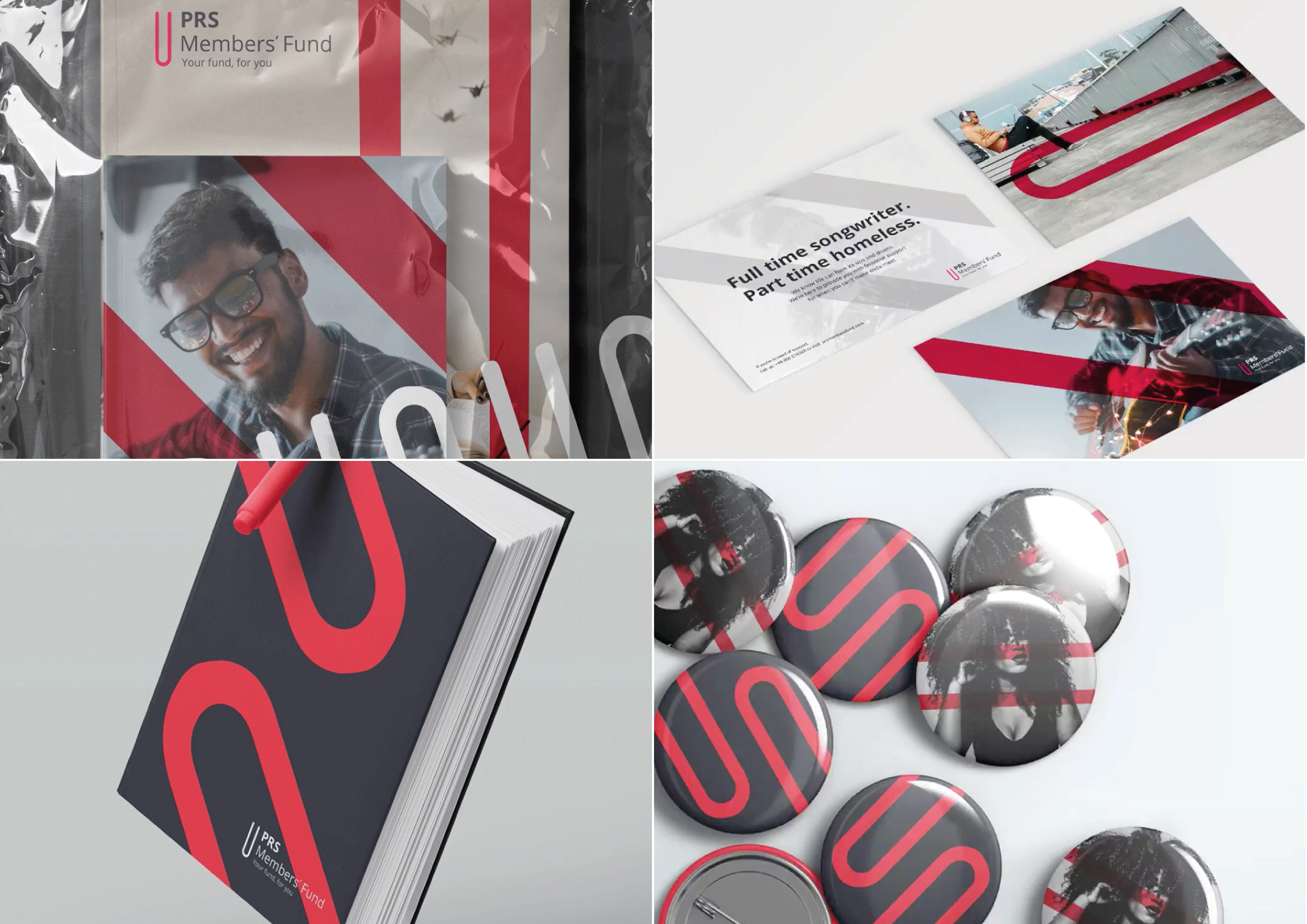 Print Collateral

The logo mark has been used as the main focus of all print collateral, it can work either on its own or overlaid over images of musicians to create depth and interest. The print collateral has been designed to be simple yet effective so the team at PRS Members' fund can implement the design easily over many design materials.