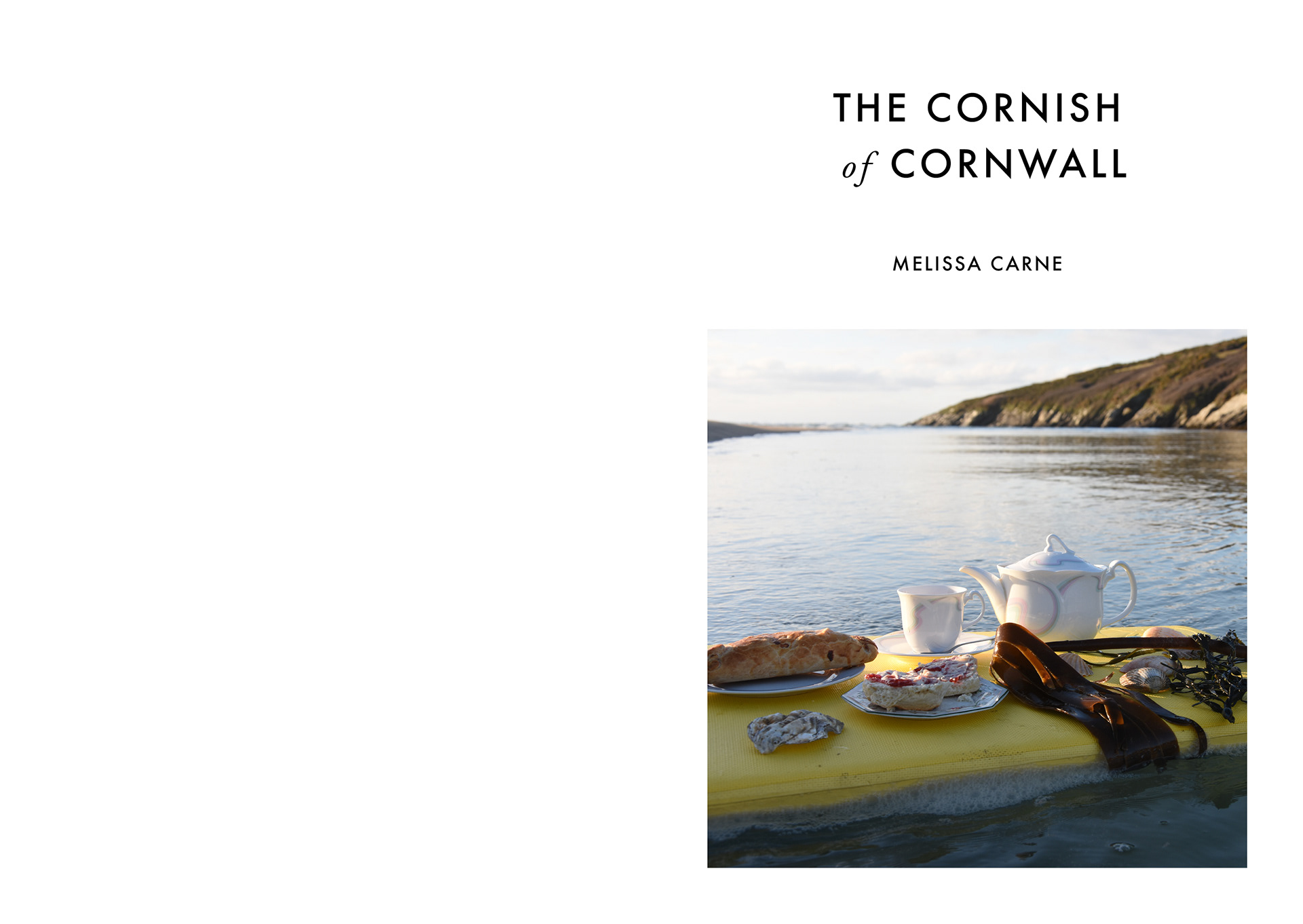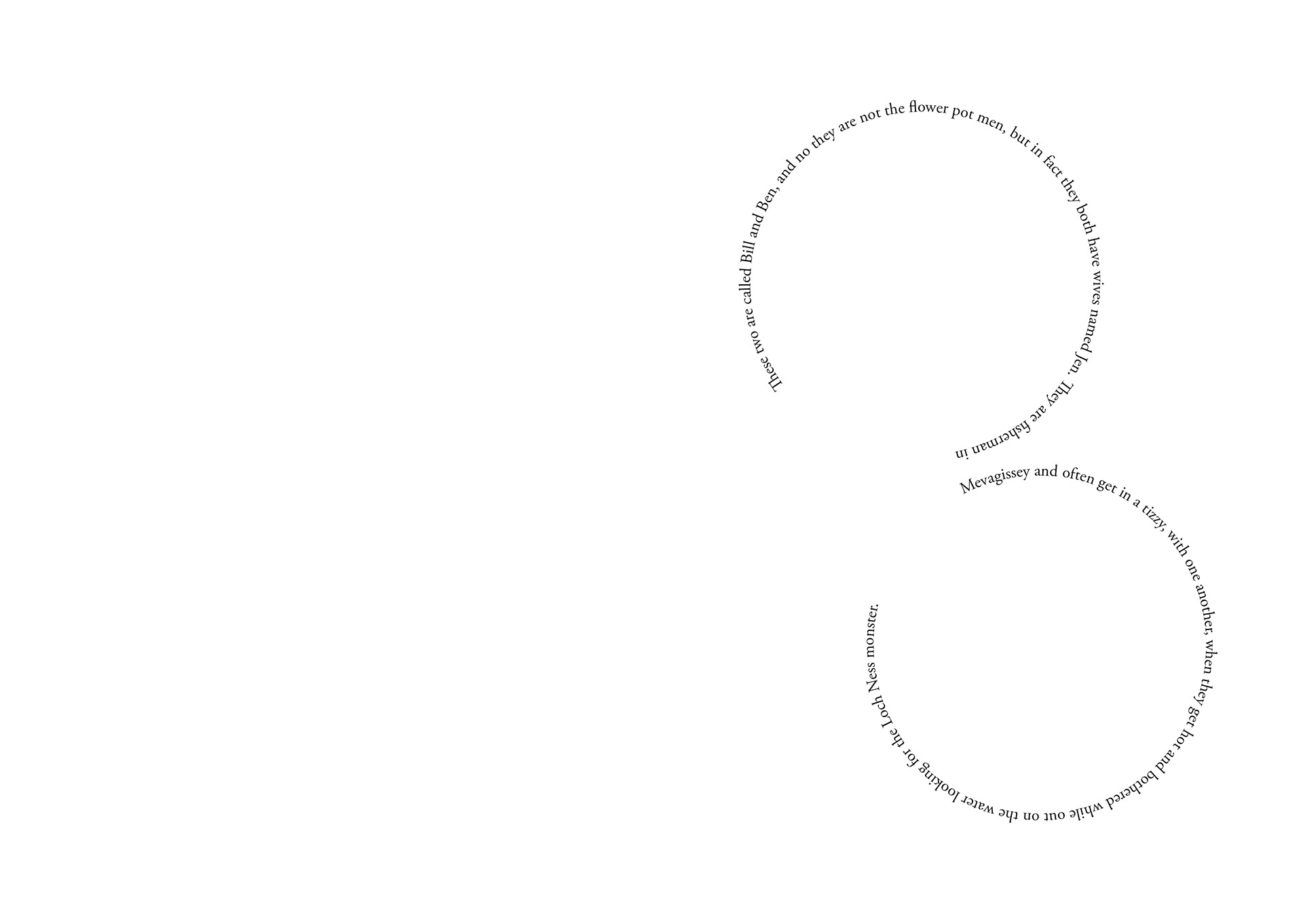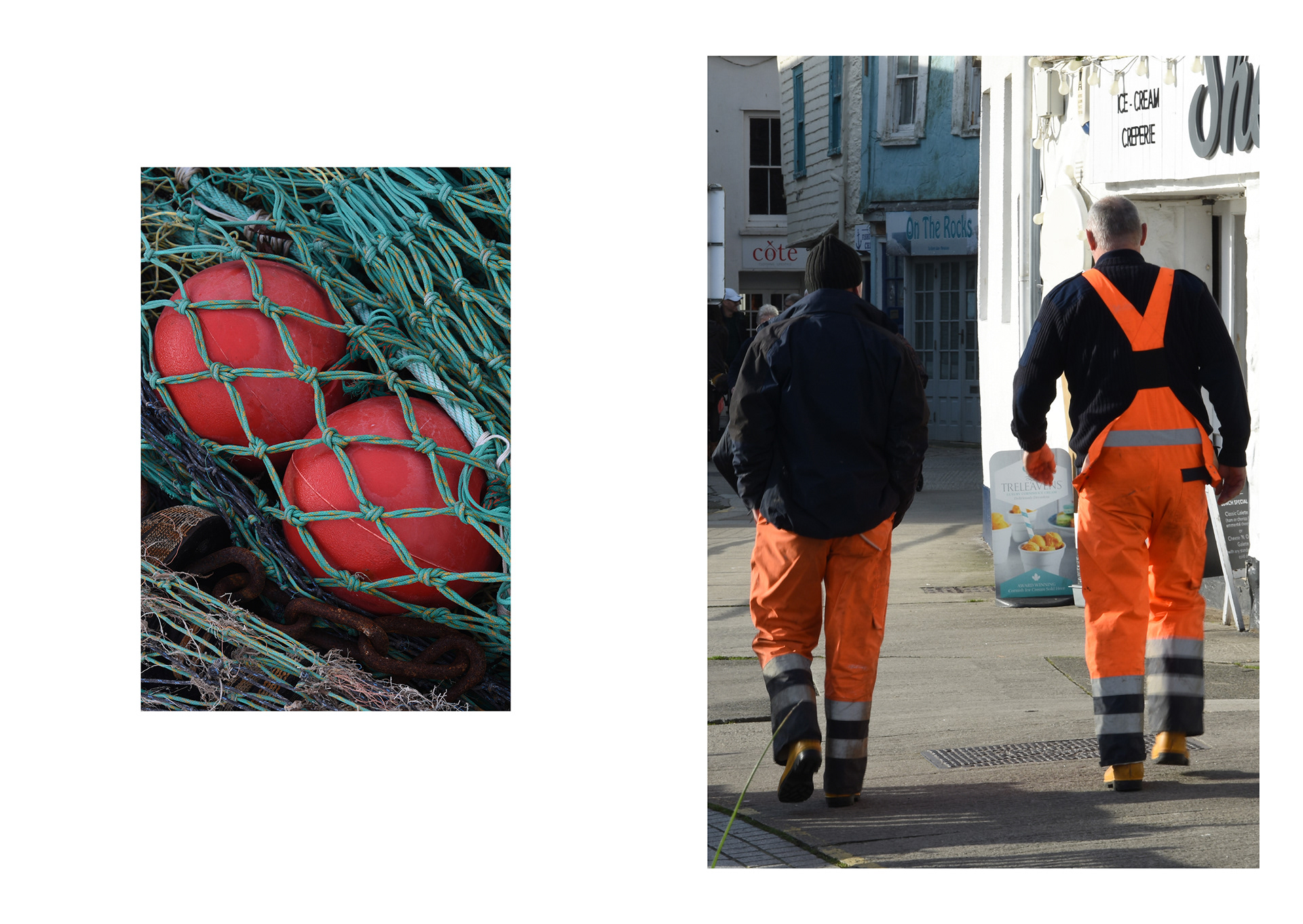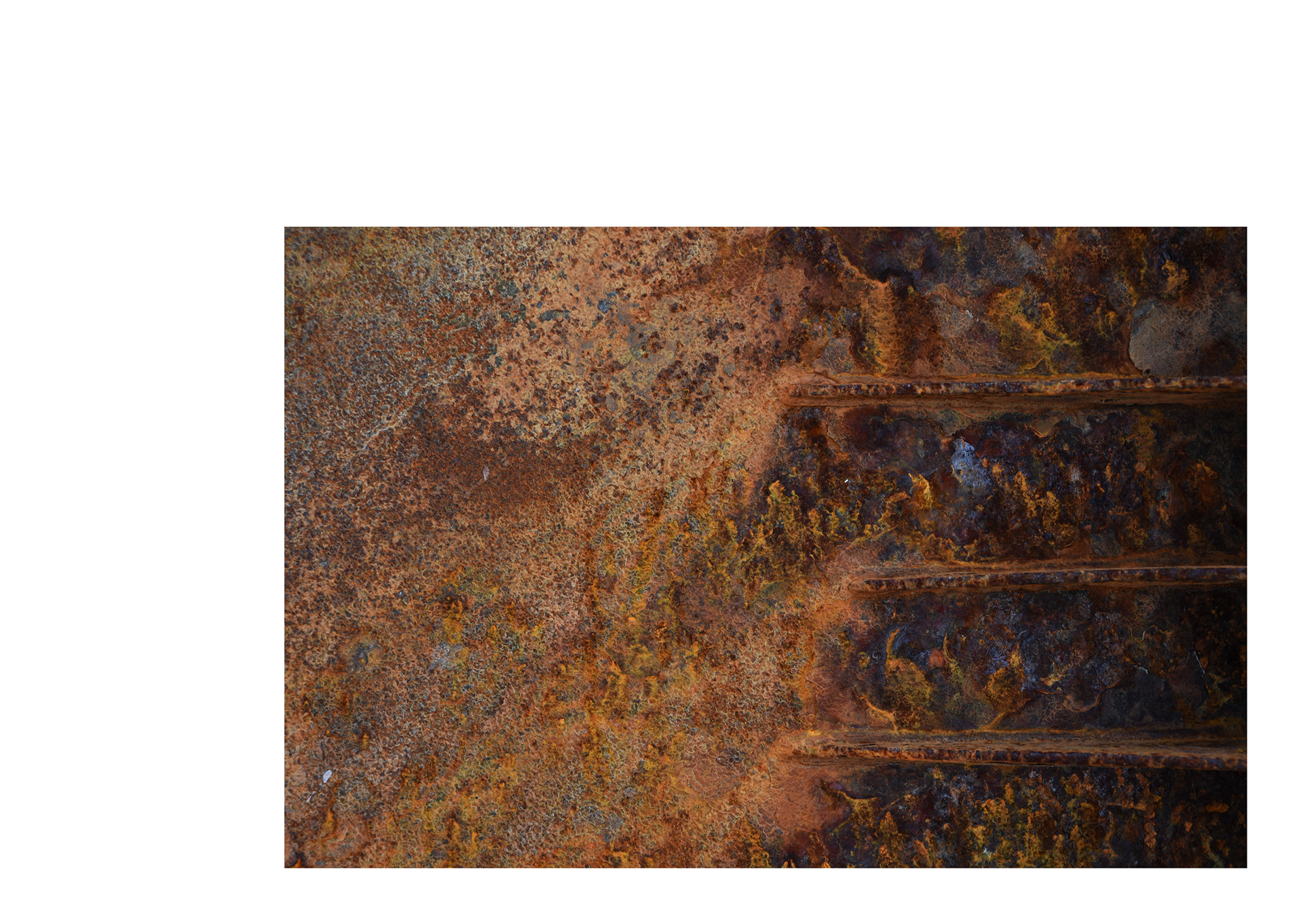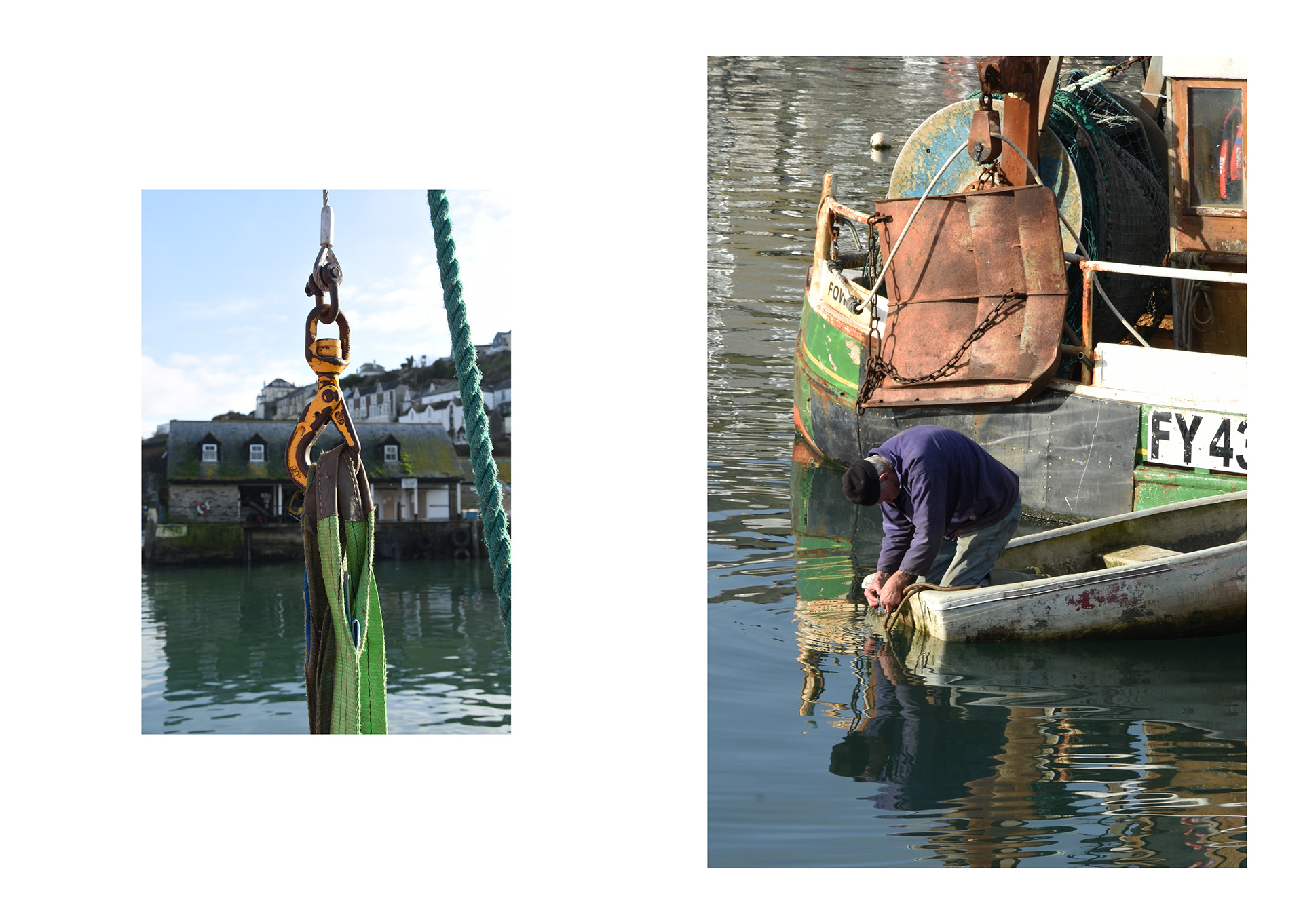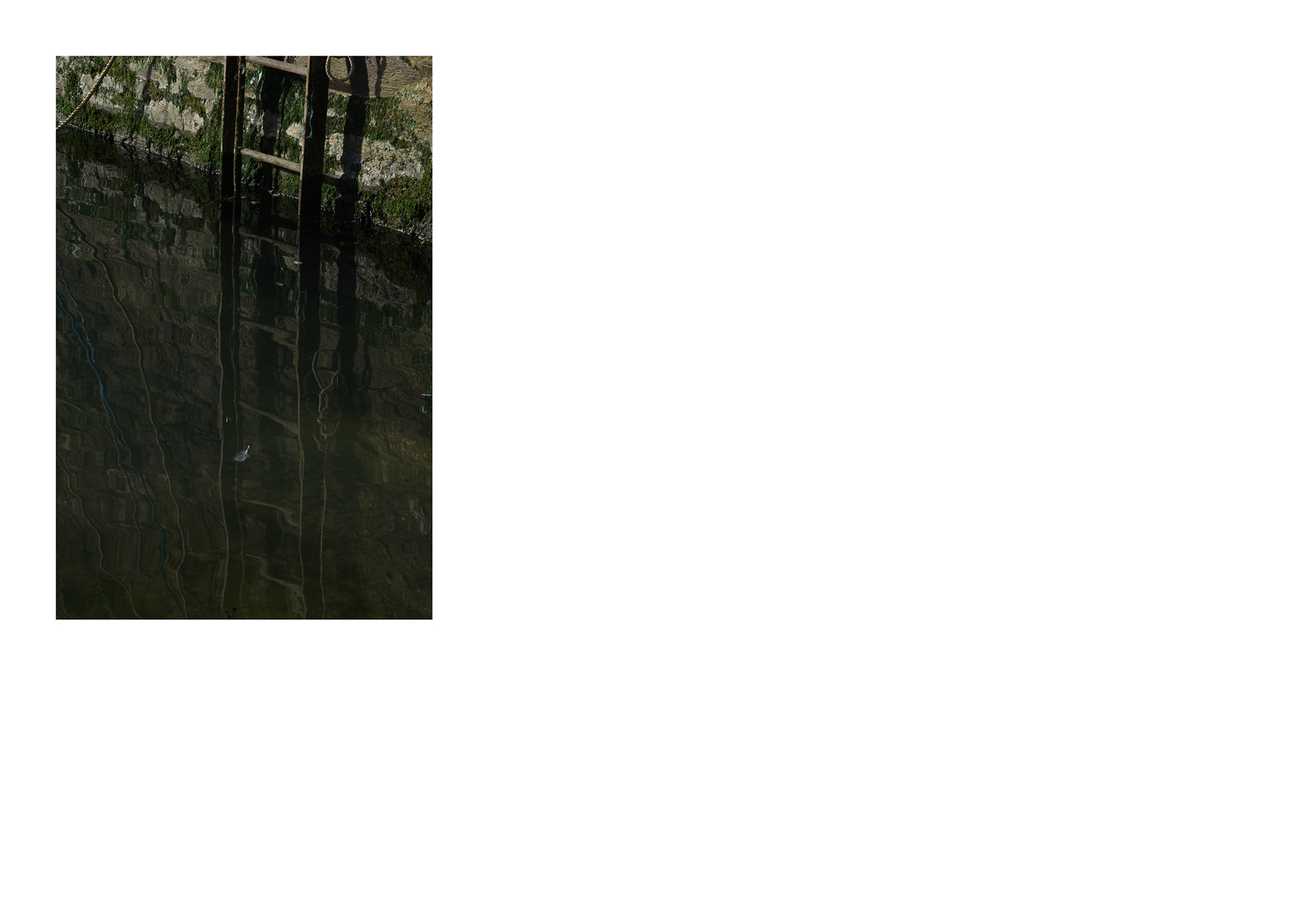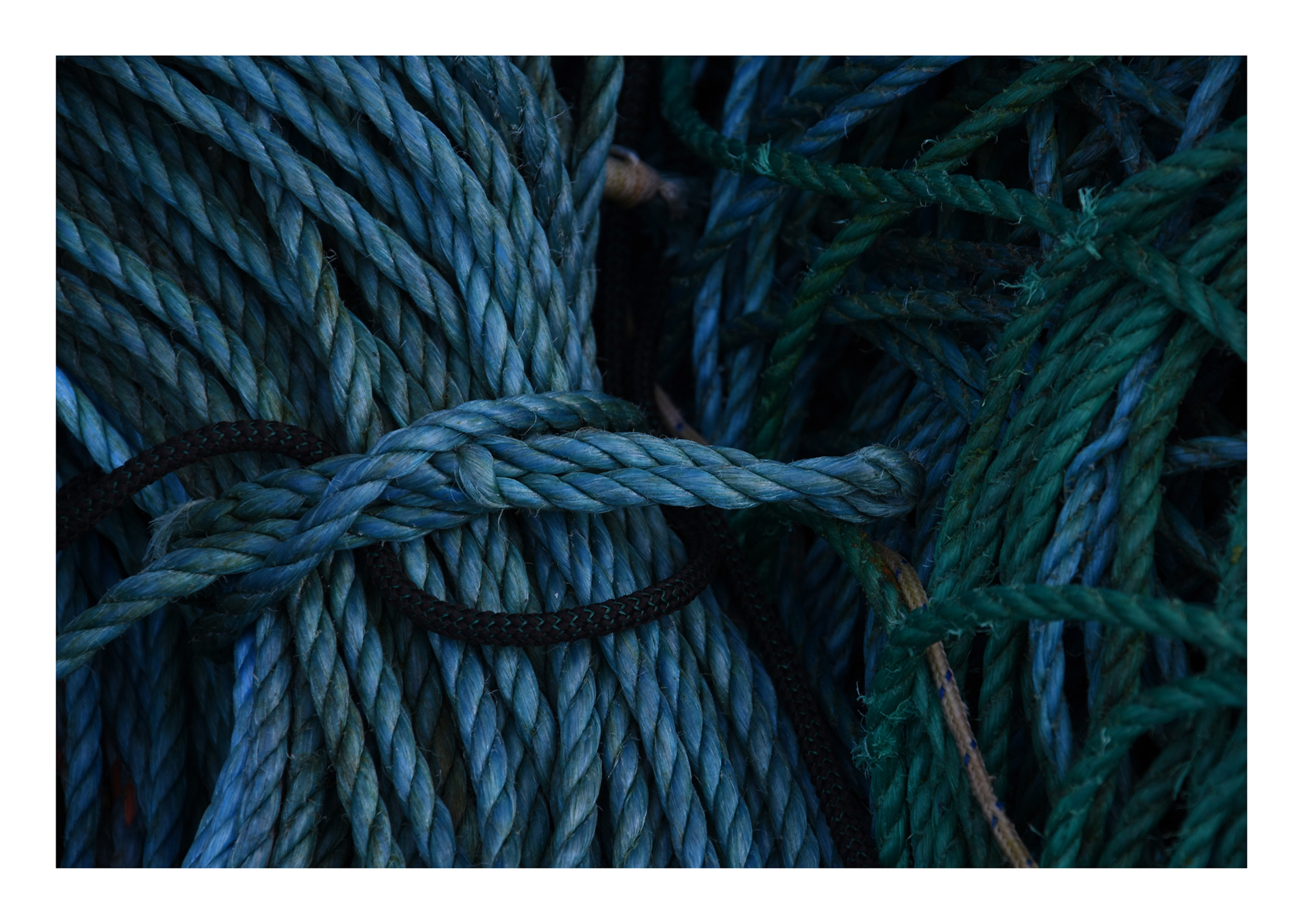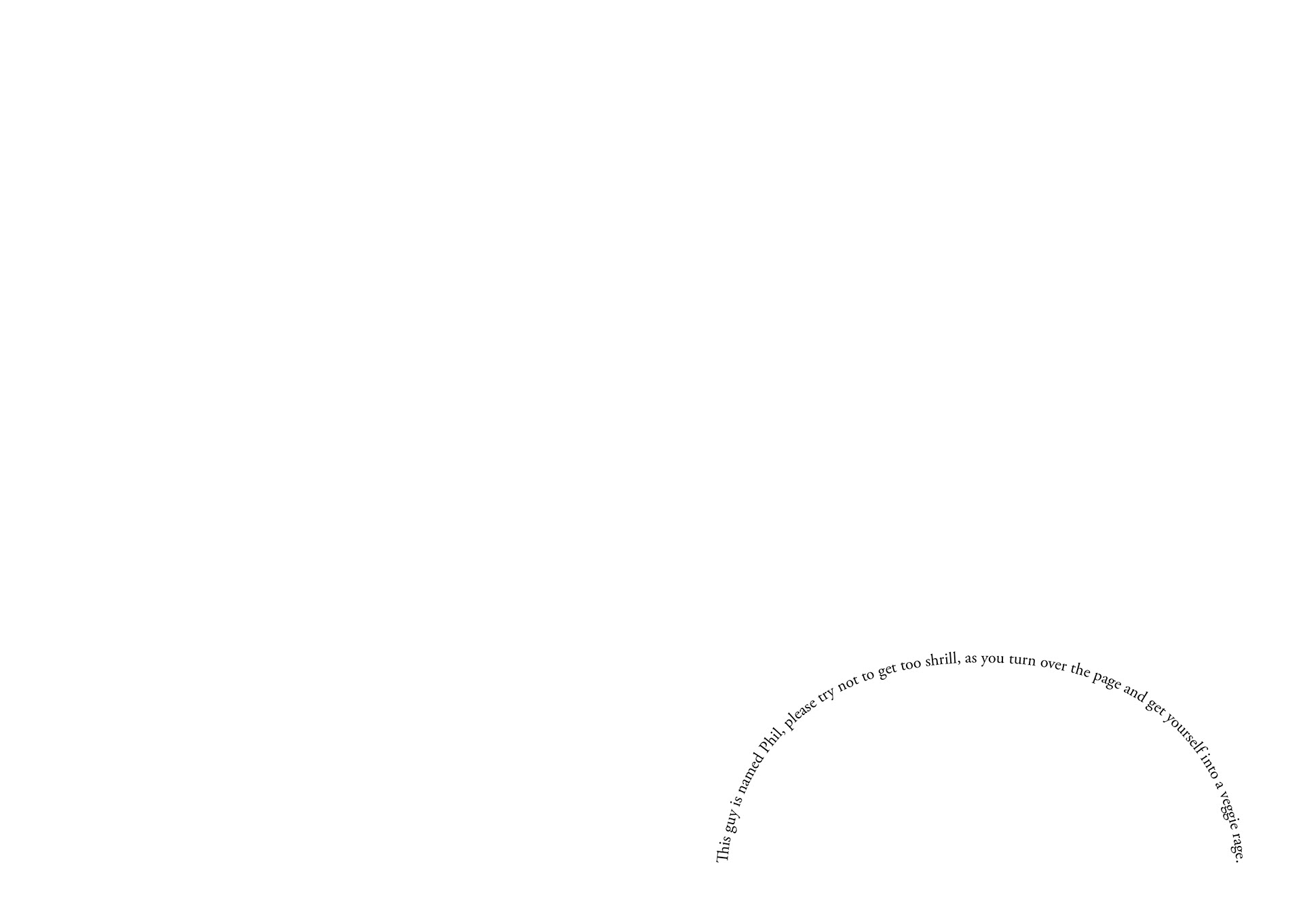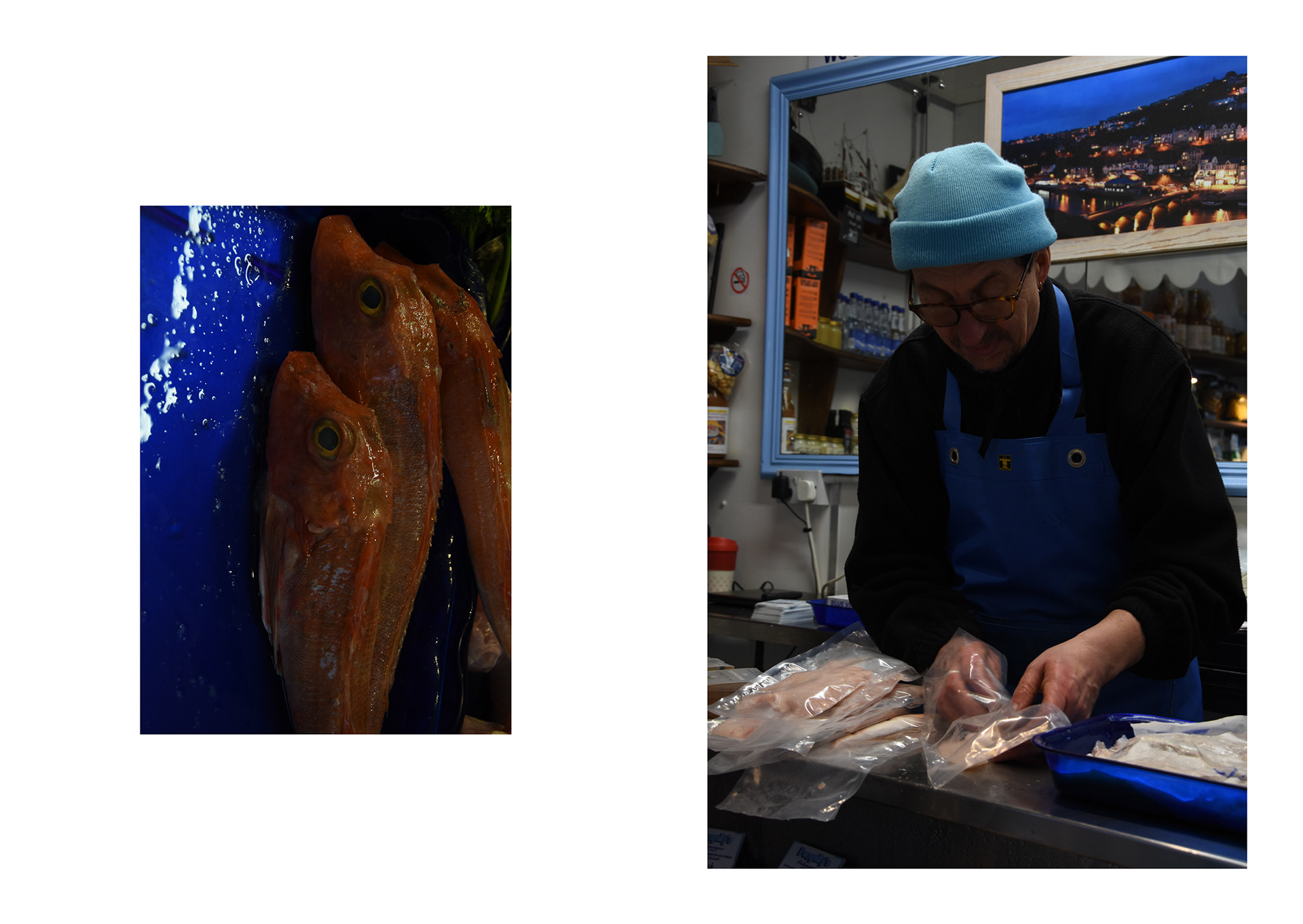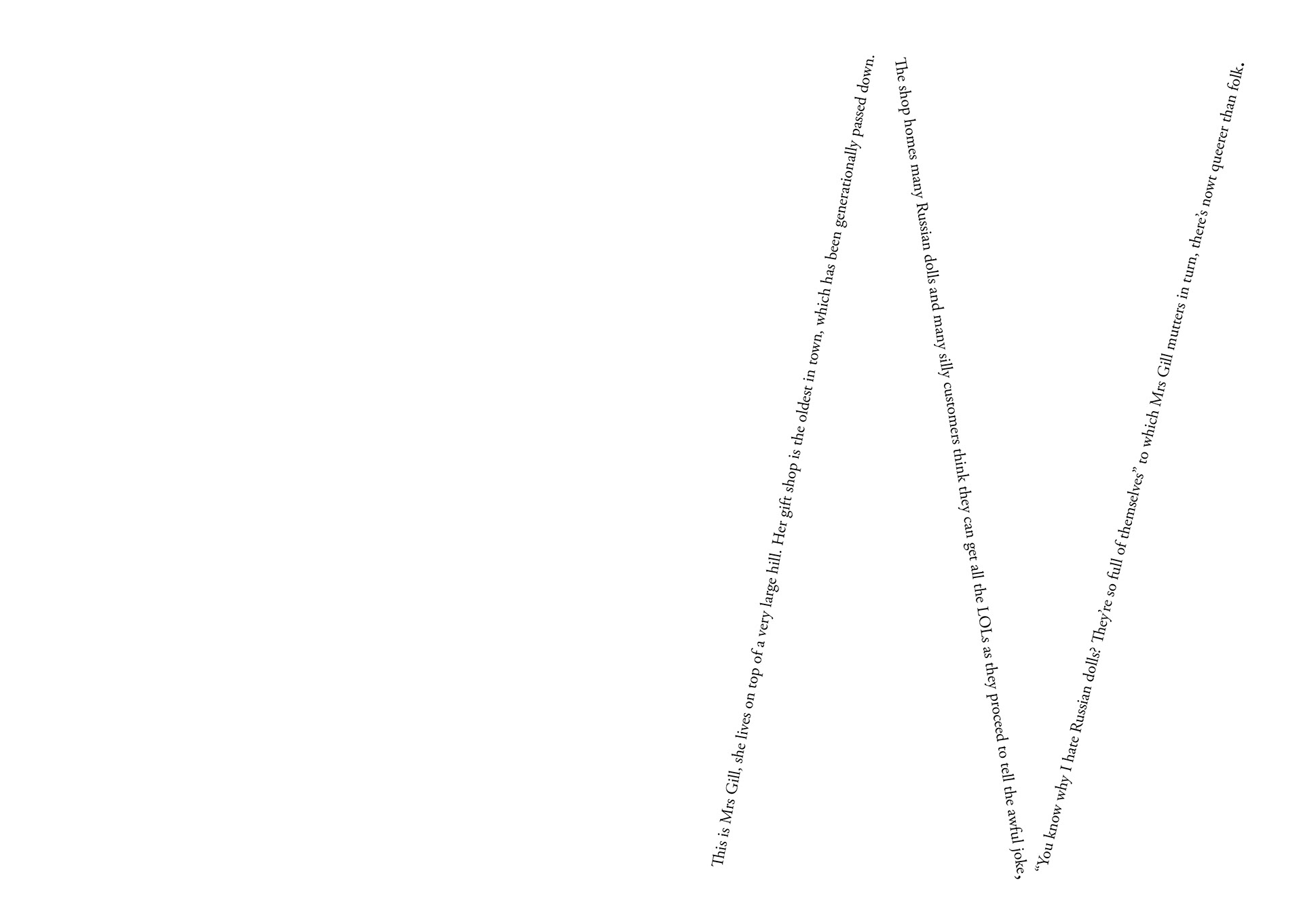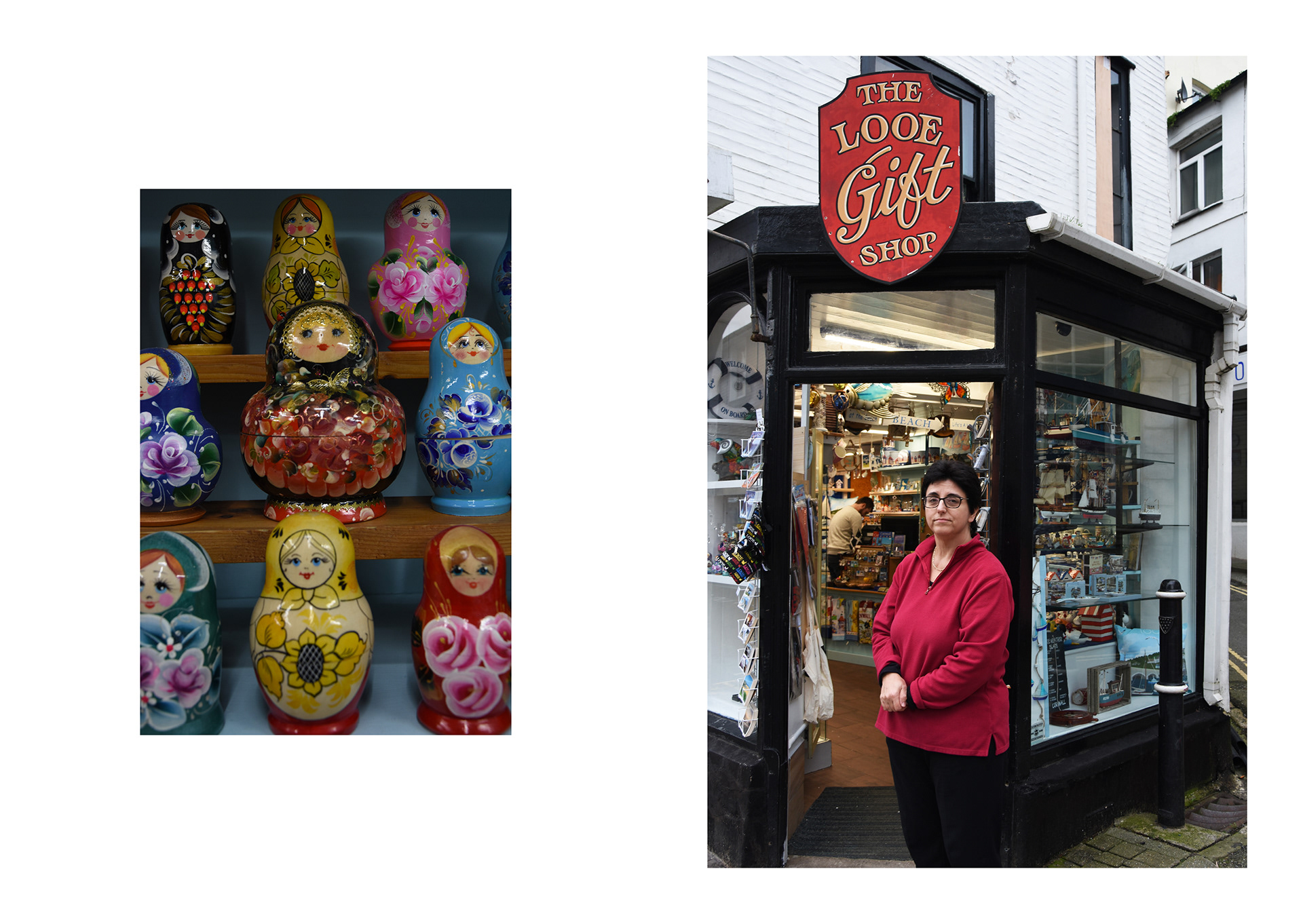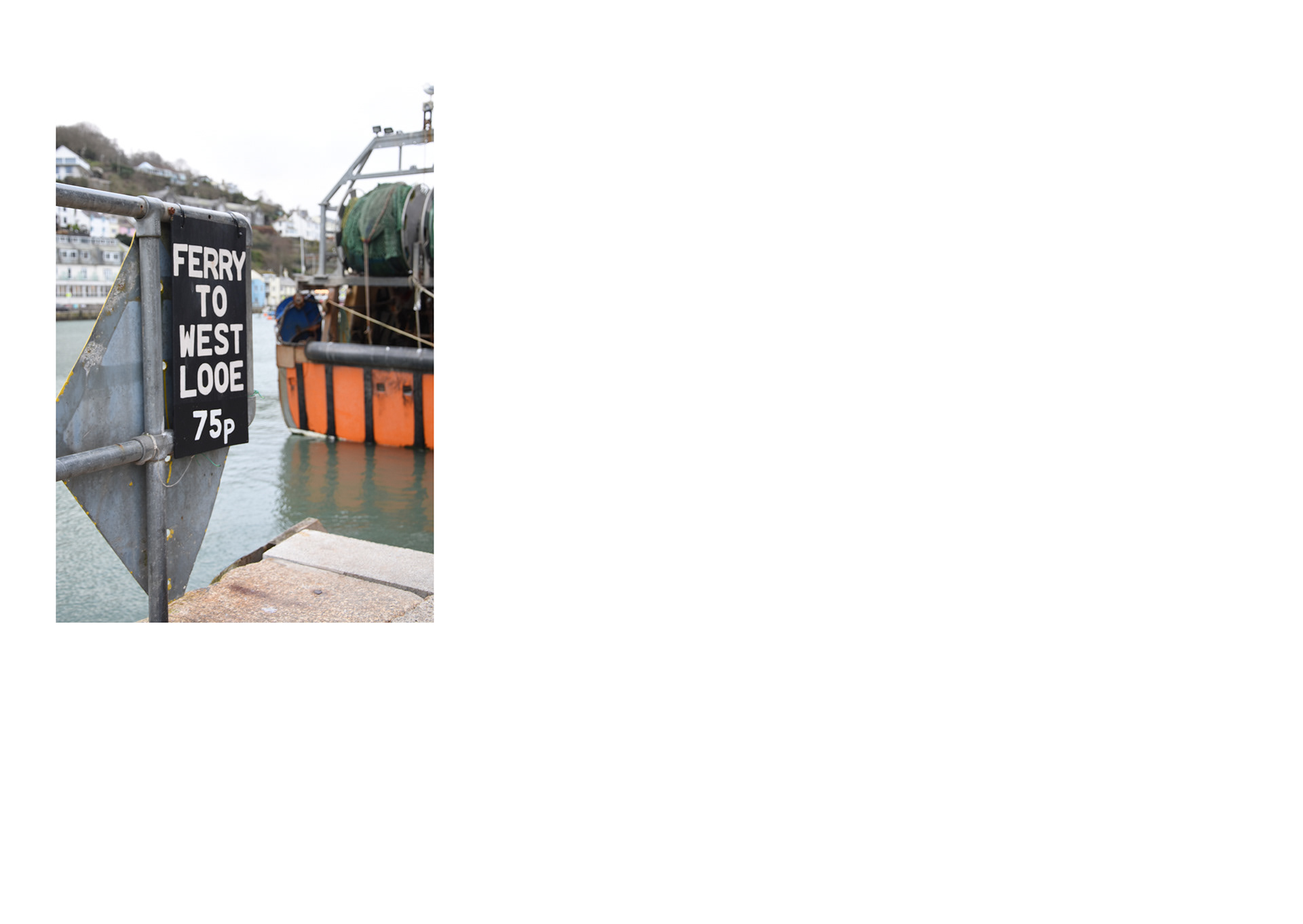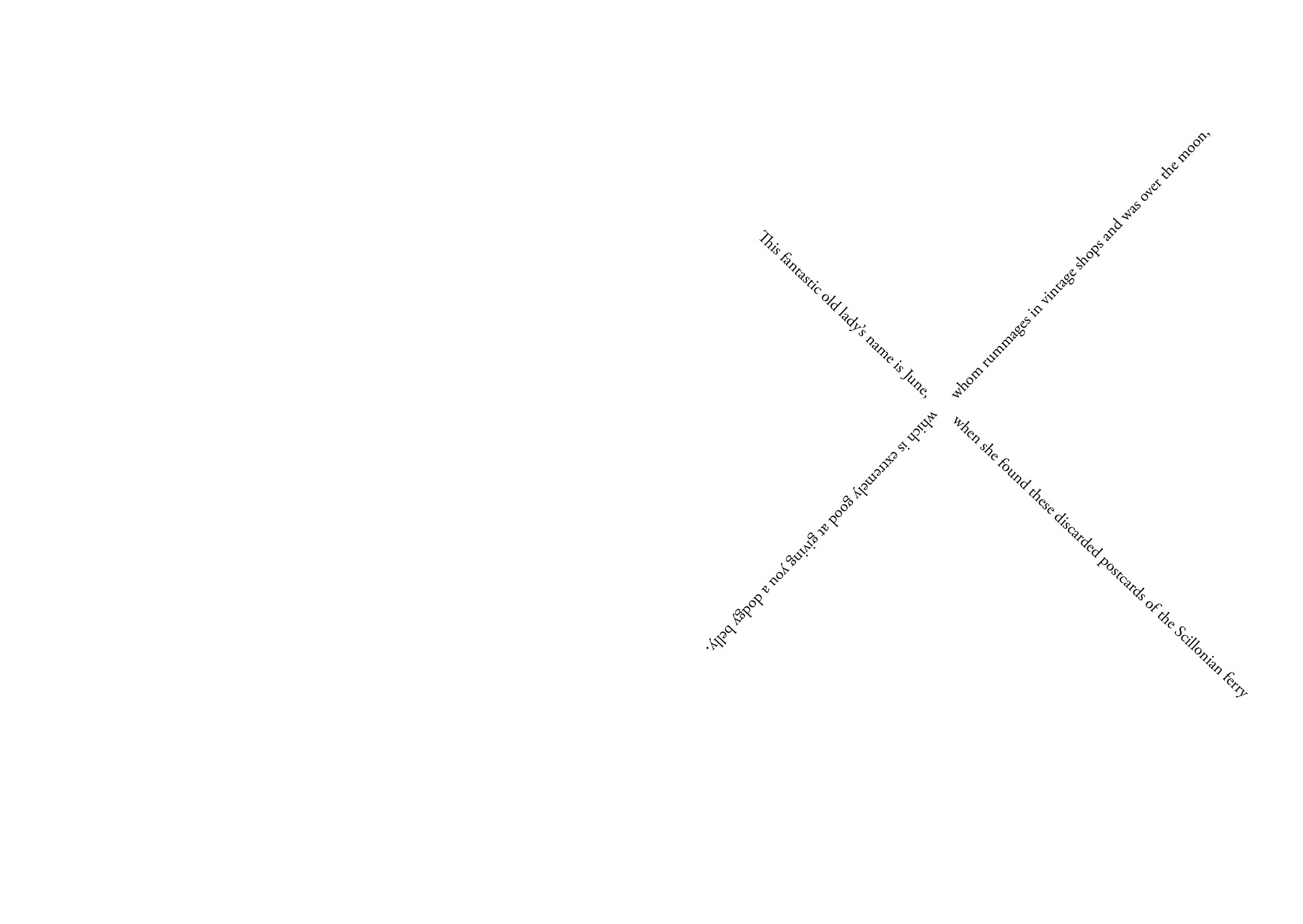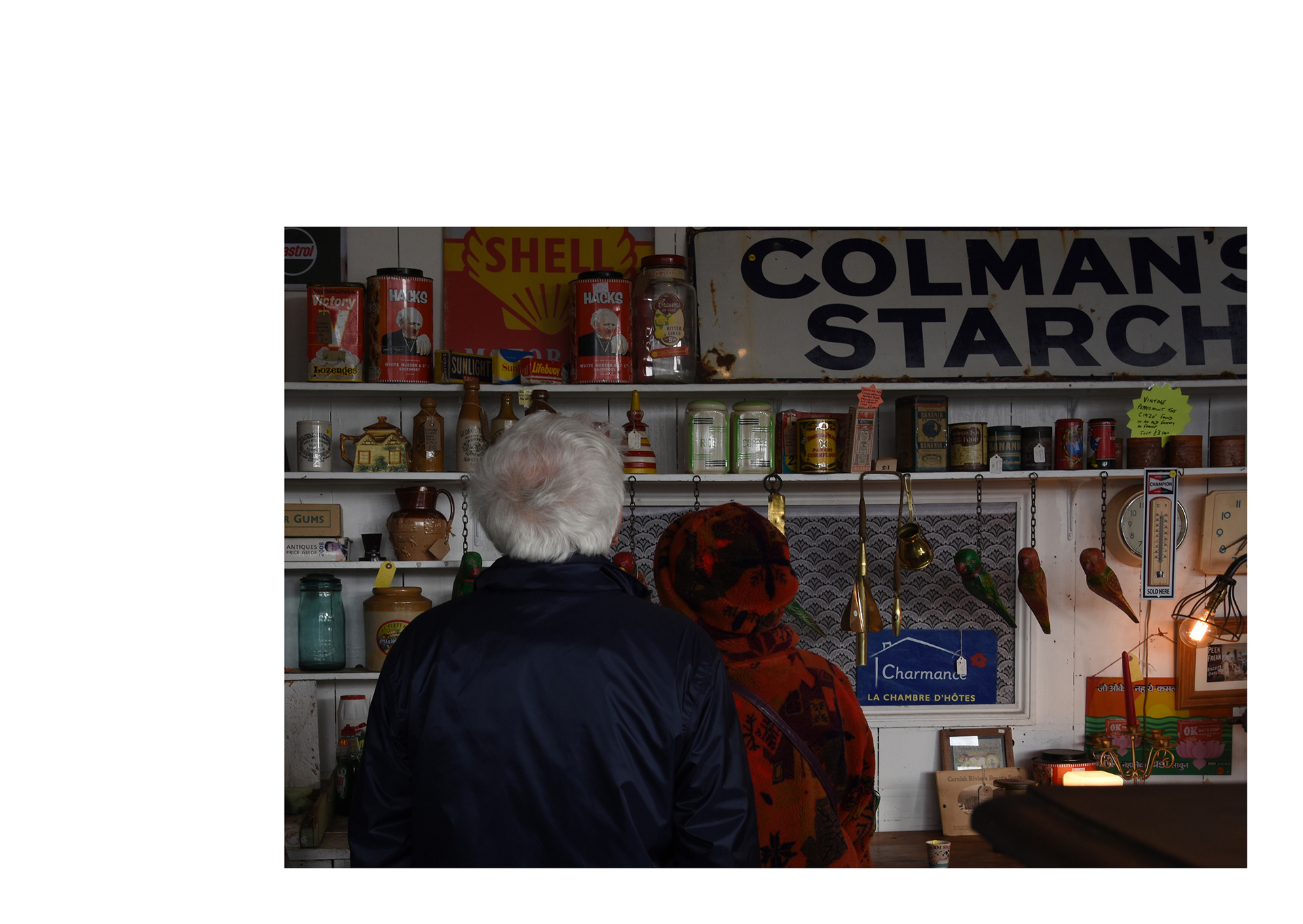 The Cornish of Cornwall is all about show casing the overlooked and the eccentricities of Cornwall by documenting the people and their places. It is not meant to be a picture perfect postcard but, shows what is at the heart of Cornwall, the people. It is for an audience who want to get a real perspective of what it is like to live in this beautiful county and to show it from a Cornish perspective. 
The Cornish of Cornwall was inspired by satirical documentary photographer, Martin Parr particularly his work on 

Only Human

. Tim Walker's

The Granny Alphabet

 which I was particularly enjoyed a side by side image of a lovely lady in a yellow jumper places next to a jar of lemon curd. The reflection of the colour and by placing these two images side by side helped to tell a joyful narrative alongside the poetic verses that appeared on the page previously. The cover was inspired by the artist Dave Pollot for his satirical modern day still life paintings.